Top 10 Must Have Android Apps for Every Android User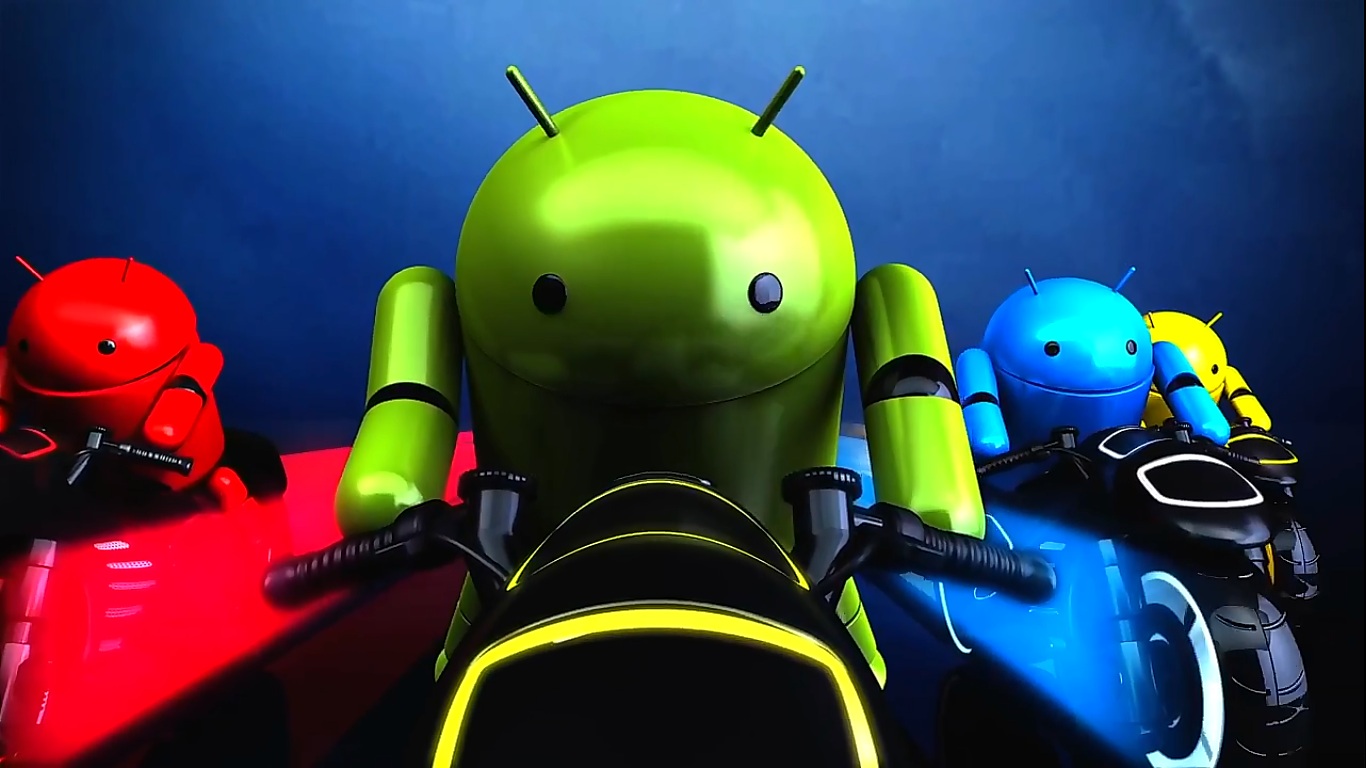 So, you are an android user. You might have got a phone with very good configuration or a phone with low configuration but, still there are few must have android apps for all the Android phones. Doesn't matter which phone it is and what price does it has.
The list I have mentioned below is from the view point of usual Android users and it is not for specific users(like gamers, music lovers, etc.) So, this list includes apps for one and all. It consists of apps to improve performance & battery, media player, launcher, browser and utility apps.
So, these are the must have android apps for you arranged in the alphabetical order: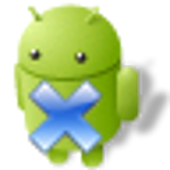 As multi-tasking is increasing more and more on Android devices, this app is very important. Often we switch on to another app by using the recent apps window and leave the previous apps open. This causes more load on RAM as well as on the CPU which makes your phone slow and produces lags. As long as you don't own phones like Galaxy S4, this app is must for you. It can kill apps automatically after specified time intervals.

I strongly feel that Chrome is the best browser for Android. But, it is not available for older low end devices 🙁 If Google Chrome is available for your phone then definitely go with it. Else, Dolphin browser is the most useful browser for you. It is fast and using it feels like being on the premium browser unlike opera mini . Dolphin browser is best browser for android devices. The option to add plugins makes it most beautiful. And Dolphin Jetpack is a must have plugin, it makes the browser really very fast.
This is a multipurpose app, which lets you lock applications, create backup(apk) of installed apps and it has many more features. As the name suggests, it is an app manger. And I would like to add that this is the best app manager for android, every phone must have this app as you don't know when you will need it urgently.

"Battery Life" you are an Android user and you know how important this term is. And apart from purchasing a phone with good battery backup, you need to do some extra efforts and that is, installing this app. If your phone is giving good battery life then keep this app on normal mode, it will not make any changes. When you need to save more battery just change battery saving modes as per your requirement. Battery Saver app is must for android.

You have scary amount of files and folders in you phone. So, all you want is some good way to mange those properly. ES File Explorer is the perfect file explorer for android. It has very nice user interface. The folder icons are very good and the options you get with this app is perfect to manage any amount of files.

A perfect media player can make any phone look like a good phone. And what to say about MX player?? It is really the Perfect Video player available on Android. It plays most video formats. It has different software and hardware rendering options. Very good and easy user interface. If you have not used this player till now, then you have not experienced the real fun on your phone.

Launchers play very important role in the experience you get with your android. A good launcher can increase your satisfaction level to a great extent. And the default browsers which are mostly not that good should be replaced by good launchers like Nova launcher for 4.0+ devices and ADW Launcher for 1.6+ devices. I recommend Nova launcher, it makes any android phone look like Jelly Beans.
Recommended: Best Launchers for Android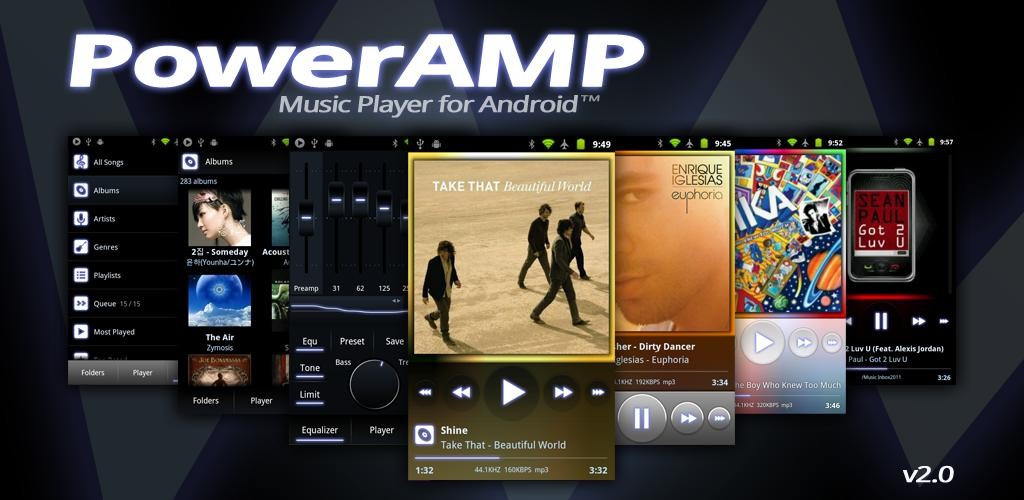 Music is an integral part of the smartphones. Good music experience determines the quality of the phone. And in android, there are lot many music player apps which enhances your music experience. But, the best is Poweramp! It feel so good, has many widgets and plays your music perfectly. The user interface is best among all other music players. Also recommended is: Install Jelly Beans Theme to make the player more beautiful.

This app makes in the top 10 list because it serves two purpose. The first and most obvious is to take backup of your SMS and make you able to restore it anytime. The second purpose achieved is that, keeping lots of message in your inbox makes it slow. So, what my target is to use this app to speed up your phone by making timely backups and delete older messages to keep your SMS count low and make loading faster. This app is very beautiful, it allows various options for backup and you can view your conversations from the backup files also. A must have app.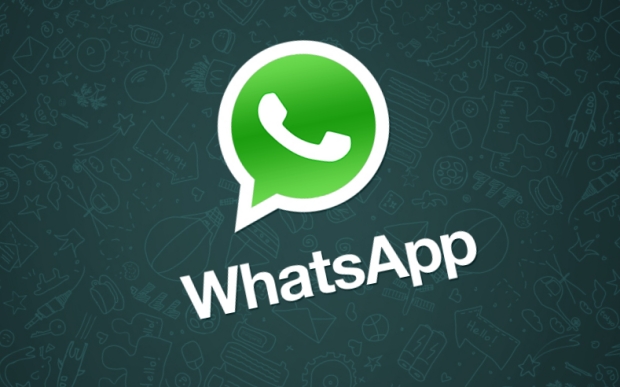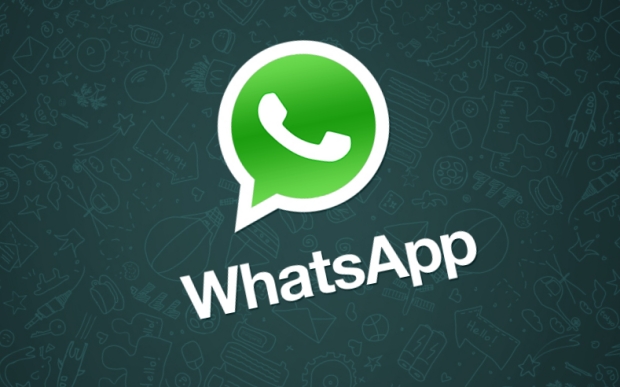 Whatsapp, is the revolutionary name in recent years Tech history. It has changed the whole SMS system. I don't think this app requires much words for explanation. Only one thing I would like to say, if you love messaging and you don't use Whatsapp, consider yourself as the one who is 2 years back from today's world.
[hr]
So, this were the must have android apps, hope you like it. If you want to add more apps to this list, mention it in comments below.
Like and share this post if you find this post useful.