'Best Tech Guru™' is a very popular Tech Blog, it is a great source of latest Tech News and Updates around the World and is a leading Tech Blog which helps people in buying their next gadget in India. While, we don't have any proof of any study/research which states that our Buyer's Guide section is the best in India but our own study and analysis states that our Buyer's Guide recommends the actual best products to the buyers, which most other fail to do. We believe that is the reason people trust and love us.
'Best Tech Guru™' was founded by Mr. Rahul Dubey on 3rd December 2012 and since then we have grown strong and in 2016 we have evolved into a true company as 'Best Tech Guru™' is now owned and operated by 'Creatoors Tech Private Limited' with Mr. Rahul Dubey being the CEO & Managing Director of the new company.
'Best Tech Guru™' has grown very fast and some of the leading brands and news publications have also recognized our work.
We Simplify the Technology for You!
We aim to deliver the technology in the simplest manner so that everyone can understand it easily. Our goal is not only to update our readers but also to help them understand the technology. We also help our readers in their problems, we answer to the queries of our readers, this is a website where you can reach us directly and get help with your query. Our website is like a mini-forum where you can find answers to personal questions and can read all the comments from other readers.
We understand our responsibilities:
We know our opinions impact the buying decisions of crores of rupees every month so, we act with the highest responsibility and we are proud to say that from the beginning, all our recommendations were based on the merit of the devices and were not influenced by any brand or any profits to us. We are committed to help the readers with our honest opinions and no amount of money can change that.
About Rahul Dubey – The Founder of 'Best Tech Guru'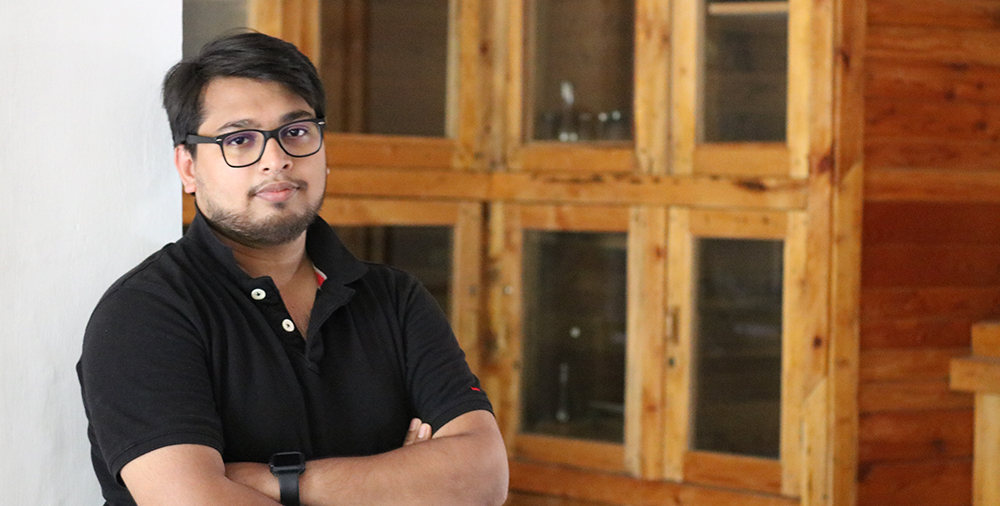 Hello, I am Rahul Dubey a 26 year old Computer Science Engineer who is very passionate about Technology and Entrepreneurship. From childhood, I always carried an impression to become an Entrepreneur.
Before starting 'Best Tech Guru™' I have designed many other sites and among them the most popular was a Web Designing firm 'RD-Websites4U' through which I designed websites at just 500 Rs, including domain (Most companies charged a minimum amount of 4000 to design a simple website, which I provided at just 500 Rs). It was a good success, I received calls from all over India and developed lots of websites. I closed it soon due to lack of time. But, that gave me an immense amount of confidence and deepened my belief to become an Entrepreneur.
I started 'Best Tech Guru™' on 3rd December 2012 and from then I came a long way, it is an established Tech Website in India now. Many readers tell me that they love this website. This gives a great satisfaction as I always try to help people and always give them genuine suggestions and recommendations.
In 2014, I have completed my Engineering and the dream to become an Entrepreneur has kept me away from the Campus Drives, yes I haven't attended a single Campus in my life! Even, a Professor in my College recommended my name to a Good Web Designing Company which came for placements in my College. But I refused the job!
Now, I am a full-time Professional Blogger and Head of a Company. This is the fusion of both of my passions Technology & Entrepreneurship, I spend most of my time with latest Technology, reading and learning about it or checking out some gadget. I work for 12-13 hours every day, sleep for 7 hours and spend the rest of my time with friends and family. And yes I am my own Boss 🙂 .
—————— 🙂 ——————
Thanks for taking out the time to know us, we look forward for a life long relationship with you.