Best Tech Guru has grown very fast and its now an established and well reputed Tech website in India. We have always provided our readers with Genuine reviews, suggestions and recommendations and that's the reason our readers highly anticipate our work and trust us.
Our growth is not stopped here, we are still working hard and the traffic to our website is increasing every month. We are committed towards this blog and aim to take it to the highest level. We believe in long-term relationships with our readers and advertisers and, advertising with us can be a great tool for you to reach out to people and grow your business to a new level.
To know more about us, please visit About Us page.
---
Traffic Stats:
The below stats are last updated on 02/Jul/2015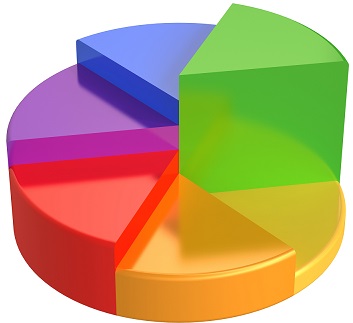 Daily Visits: 25,000+
Daily Page Views: 50,000+
Alexa Global Rank: 22,807
Alexa India Rank: 1,901
---
We are one click away, contact us:
Fields marked '*' are required.