3 Best Free Android Apps You Must Have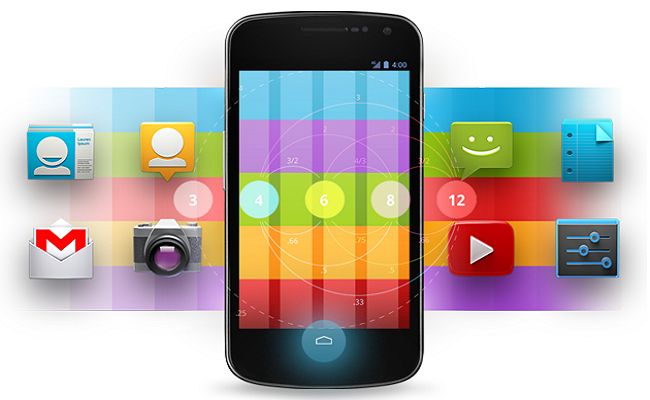 This article features on the three most important aspects of an android phone
1. Internet
2. Media
3. App Management & Sharing
And the apps that makes them a lot easier. The apps I have mentioned below are best in their categories and every android phone must contain them.
So, check out 3 android apps you must have:
1. Dolphin Jetpack: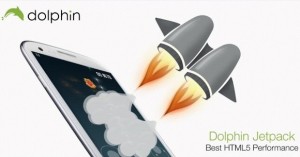 Dolphin Jetpack is the add-on for the Dolphin Browser. And the combination of these two makes it the fastest browser on android. It is the best browser to view videos on YouTube as streaming is very fast on 2g network also unlike the default YouTube app. Surely this browser is better than Opera Mobile or Opera Mini browsers and I strongly recommend you to use this browser for your internet usage on android.
2. MX Player: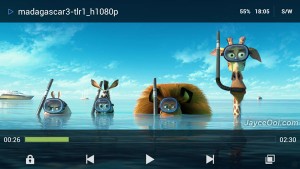 MX Player is the BEST media player on the android market. It plays most of the video formats and plays subtitles. It has an amazing user interface which enables you to increase/decrease sound and brightness just by scrolling up/down on the screen. It gives you various screen size options. And it also provides h/w decoding options. It increases the movie experience on your phone many times. It's a must have app
3. Easy App Manager: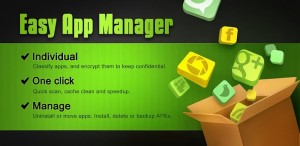 It is the best app to manage your apps. The best part is, it provides a feature to backup all the installed apps. By backing up the apps, it creates the "apk" of all the apps means next time, when you have to install these apps you don't have to go to the Play Store instead, their setup is available on your phone and you can install them instantly without internet. Also the created apk's allows you to share you android apps over Bluetooth. So, it's a great app you must have.
All these apps are available free on the play store https://play.google.com/store