5 Best File Explorers for Android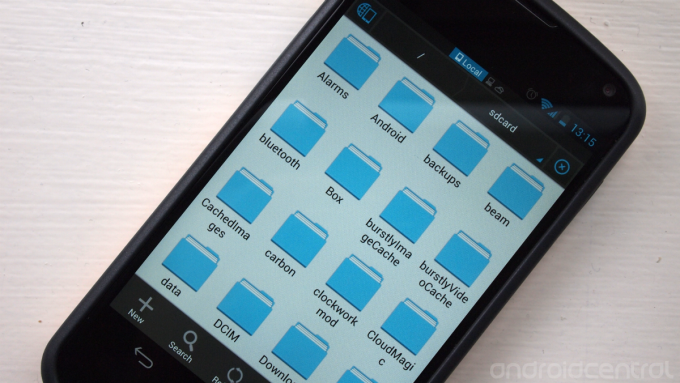 U
sing Android is very easy but, managing the large amount of files on your SD card or internal storage is very important. Often, we mess up our data and when we need it, we keep on searching it. Here comes the role of a good file manager, to manage your files very efficiently such that you never need to worry about your data.
So, here I present the list of 5 Best File Explorers for Android, only the first app is paid and is for root users only, rest 4 apps are free and are for all.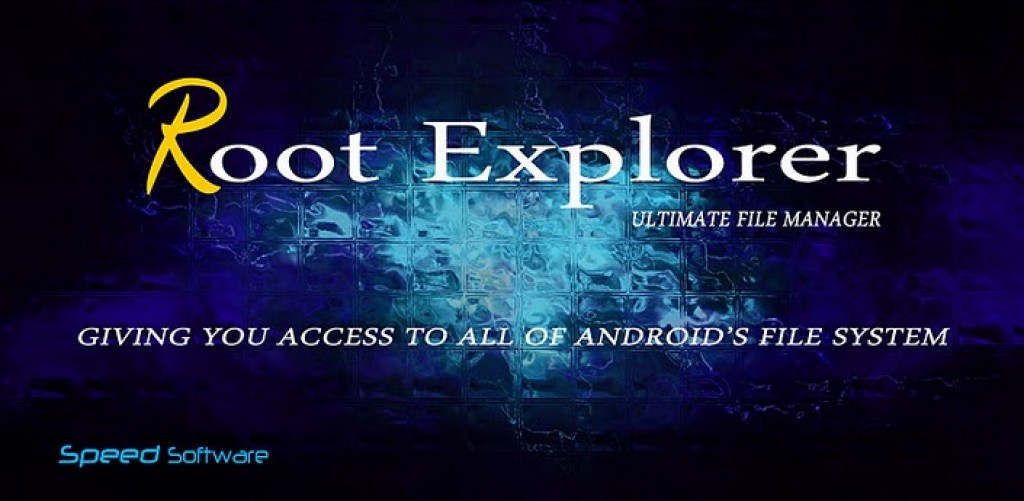 It is undoubtedly the best file manger in the Android world. But it is only for root users plus, it is a paid app. If you have rooted your device and ready to pay few bucks, then this is your choice. It provides all the features of a file manager plus many other features which, you don't expect from your device.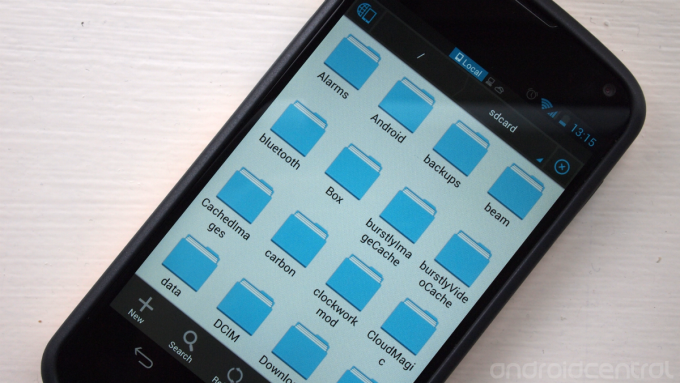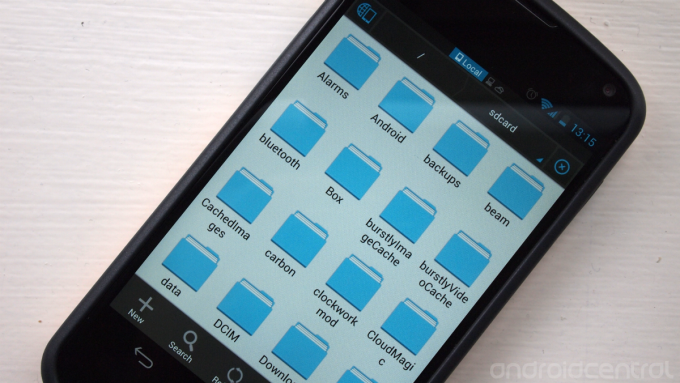 This app is free and available for all users. ES File Explorer is the perfect file explorer for android. It has very nice user interface. The folder icons are very good and the options you get with this app is perfect to manage any amount of files. It has wide list of features which include: file manager, application manager, task killer, cloud storage client (compatible with Dropbox, Google Drive, SkyDrive, Box.net, Sugarsync, Yandex, Amazon S3, and Ubuntu One), FTP client, and LAN Samba client.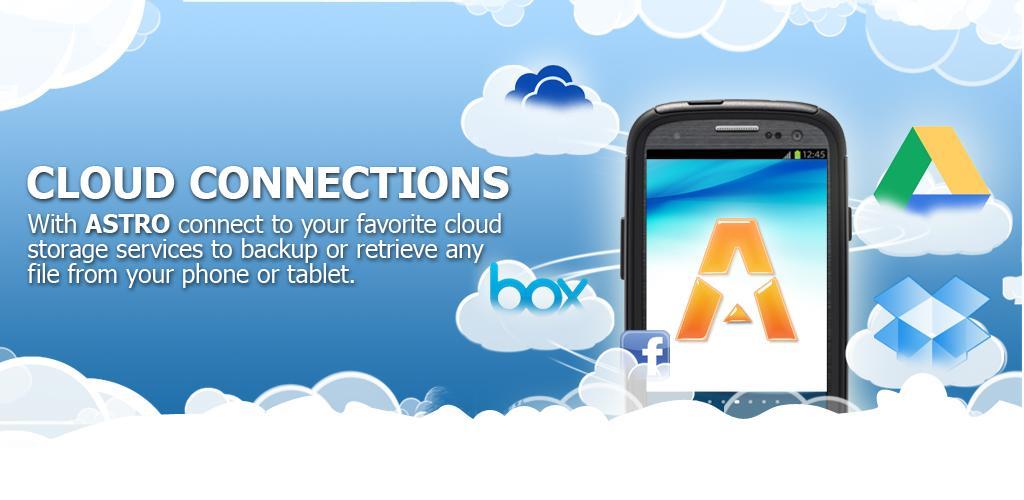 It is an beautiful file manager which not only manages file on your memory devices but also anything stored on various cloud storage. If you store data at various places then it is difficult to remember where it is stored. Astro File Manager has beautiful search technology which gives you the power to search anything which you have stored in the decice or at any cloud locations. It is a complete file managers with maximum features.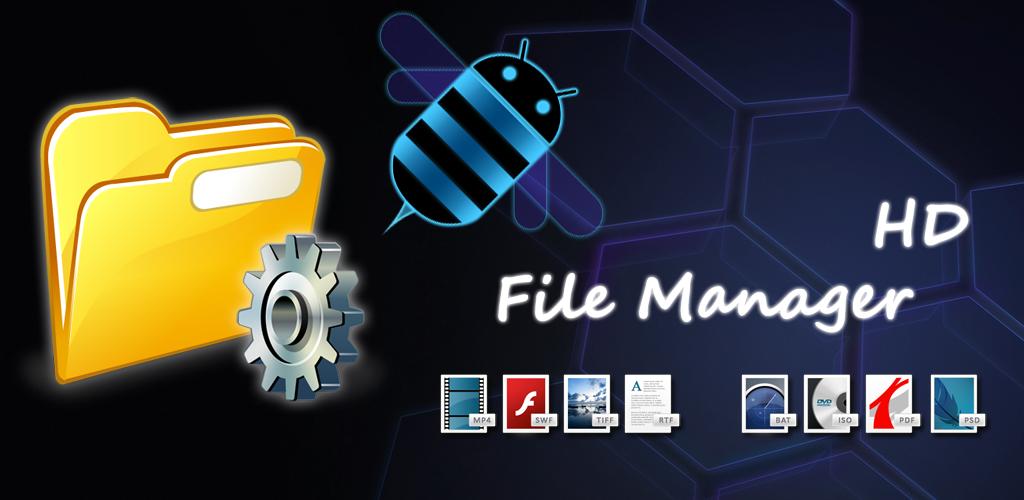 Another file explorer for android. Its UI is not very modern and refreshing and it looks older but still it has very nice features. Apart from looks, when it comes to performance, there is no compromise with it. It is feature packed and provides various options and let you manage your files easily.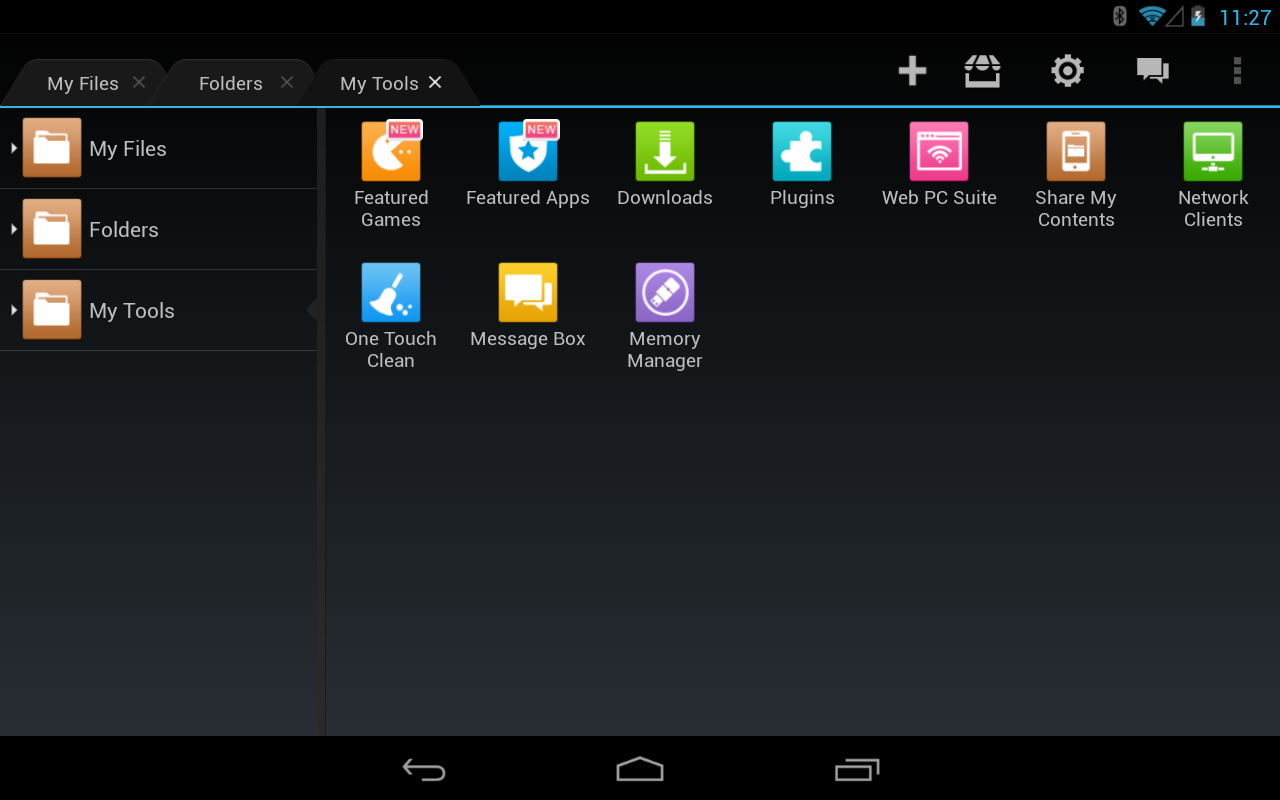 Nice design and nice UI. Powerful file manger, like all the above works on phones & tablets. It has never ending list of features which are very good though. It gets 4.5 rating on the Google play store, which is the low compared to above file managers. But that doesn't mean it is not good. It is very good file manger and popular too.
[hr]
This was our ranking of the 5 best File Explorers for android. Though there is not much difference in these apps, as all provide almost same features, only marginal differences have made this ranking true.
Your comments are much appreciated. Keep loving Best Tech Guru 🙂