How to Increase Battery Life on Android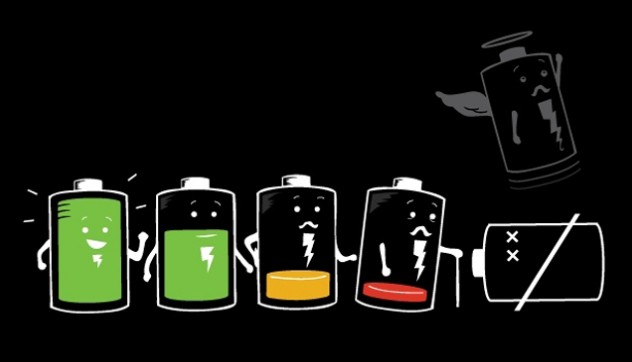 Android is the most popular mobile OS. With its sales growth speeding like a rocket, it has taken over the markets of Apple Iphones, Blackberry & Nokia. Android super powers users to do almost anything with huge collection of apps. But, it becomes very difficult to help its battery from running out before you reach the charger at your home.This made me write a tutorial to Increase Battery Life on Android. I am writing this tutorial from my personal experience so, you don't need to worry about the results.
To increase battery life on Android, we need help of few apps and some small measures from us.Let's first begin with the apps Apps which you need to install:
Juice Defender: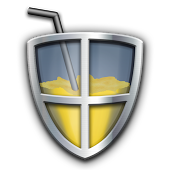 Juice Defender is very trusted and most recommended battery saver app for Android. It does what exactly it says and that is, it saves your battery juice from drying out. There are lots of options and settings that lets you customize the battery saving very easily.
I used Juice Defender for few months and then I realized, though it saves the battery but, it is not performing very efficiently with my phone. So, I decided to explore another battery saving app and the I moved on to Easy Battery Saver. Both the apps are good and you can install any one of them.
Advanced Task Killer: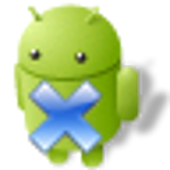 This is a must have app for all Android users. We all love multi-tasking and thus leave many apps running in the background, this app lest you create a list of apps that have to be killed periodically and it allows you to see and kill specific apps. It has an auto kill feature which is very good.
How to use these apps:
These apps are basically to optimize your phone to use minimum battery. Battery saver apps control the performance of your phone and increase battery life. Download and install the app and set its optimization level according to your use.
Use advanced task killer to reduce the load on the RAM. This will also save and increase the battery life. Enable the auto kill mode and set the time for about half hour or one hour.
Now, this was all about what the apps do to increase the battery life. But, there are few things in our hand, which can increase battery life very much.
Tips to Increase Battery Life :
These are the few simple things which you need to take care of and your battery life will be surely at an increased level.
Turn WiFi off when not needed
Switch off bluetooth after use
Reduce brightness; it will straight away increase battery juice
Turn off Mobile Data at night
Use 2G network when 3G not necessary or you are not subscribed to
Uninstall unused apps that run in background
So, this is all you need to increase  battery life in Android. I follow these methods to increase the battery life by about 100% These stat is not verified but, I am telling it by calculation from my experience. Hope you found something useful for your android.
Also, I want to tell you, this is the 50th post in Best Tech Guru; our first milestone. Your love keeps inspiring me to write even more and with it, to improve the quality of the content. Thank You!
Feel free to express your comments.