5 Best Launchers to make any Android phone like Jelly Beans(4.2)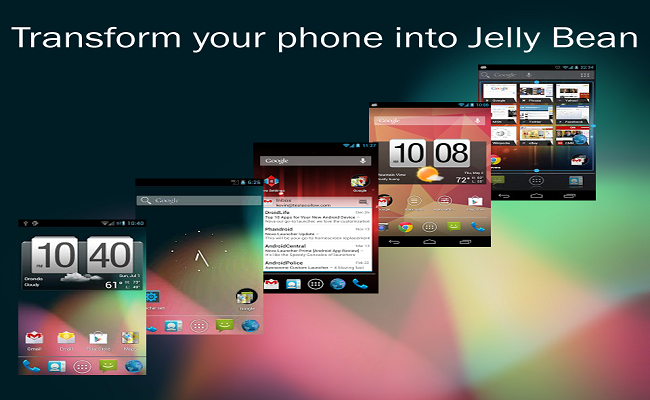 Many old & low cost Android devices cannot get the official jelly beans. Though you can get it by rooting, a very simple way, if you only want to experience the interface of Jelly Beans is to install Launchers. Launchers are the home screen replacement apps which, replace your default home screen with the custom home screens like Jelly Beans, ICS, Windows 7 etc. In this article, I present you the list of 5 best  Launchers to make any Android device like Jelly Beans (4.2) . These launchers will transform the look of your phone into Jelly Bean.[hr]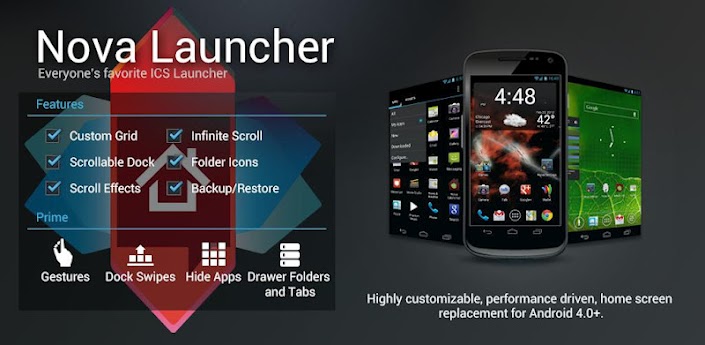 Nova launcher is the best launcher for android. But it is available only for Android 4.0+ devices. It is fast, it is smooth & it is the best!
Features:
Color Themes

Icon Themes
Scrollable Dock
Customizable App Drawer
Folder Icons
Widgets in dock
Activities shortcut
[hr]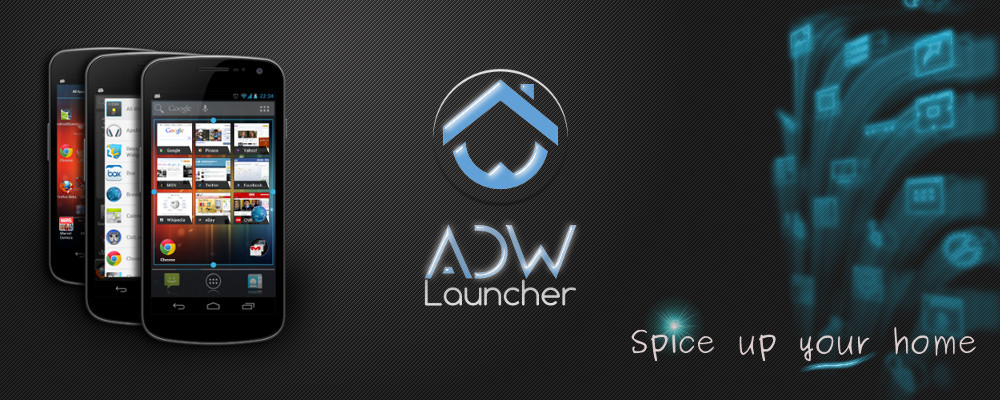 ADW launcher is another great launcher to feel Jelly Beans and it is available for android 1.6+ devices. It has lots of themes, icons, widgets and it is highly customizable.There are lots of features for editing homescreen folders and it also allows resizing of widgets.
Features:
It's highly customizable, almost in every aspect you can think of.
Thousands of skins and themes with support for most popular launcher themes!
Mix and match your skins, icons, docks, folders, etc
Configure your applications in unlimited groups and hide unwanted apps.
Fast setup screen with fast access to add items or configure everything.
Configurable Actionbar, similar to android 3.x+ tablet interface.
Screens editor to add,remove, swap and resize your desktop screens.
Best launcher for devices running on gingerbread 2.3. It has 4.4 ratings on the play store.[hr]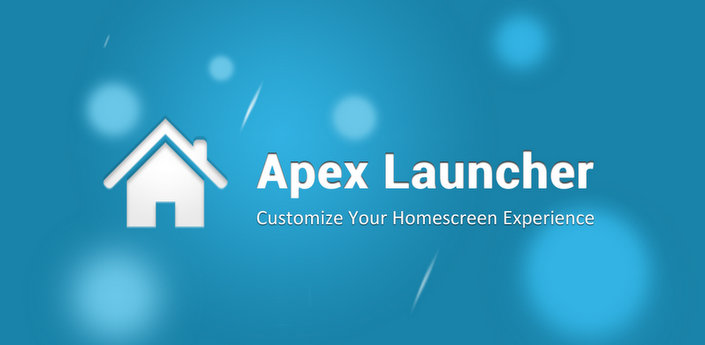 Yet another great launcher for Android 4.0+ devices. It truly makeovers your phone or tablet.
Features:
Customizable & up to 9 homescreens
Scrollable dock with up to 7 icons per page and up to 5 pages
Infinite & elastic scrolling
Fancy transition effects (tablet, cube, etc.)
Hide elements as you want (persistent search bar, status bar, or even the dock)
Customizable icons and labels for shortcuts and folders
[hr]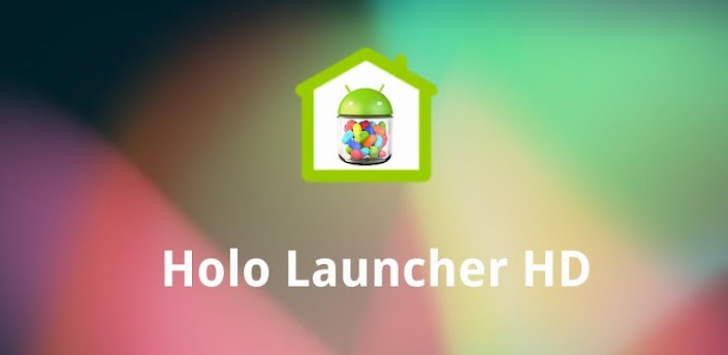 Simple, powerful, fast and highly customizable home replacement based on Jelly Beans 4.1
Features:
Full Jelly Bean Launcher Features
Custom Desktop Pages/Grid: Up to 9 desktop pages and 10 x 10 grid
Custom Drawer Portrait/landscape Grid
Scrollable Dock: Up to 7 icons per page and up to 3 pages
Infinite Scrolling
Gestures: Swipe up/down on desktop to launch apps quickly
Customizable shortcut/folder icons
Customizable icon label color
[hr]
Jelly Bean Launcher is a home replacement app designed to give you the look and feel of the newest Android update by Google, Android 4.1
Features:
Home screen gestures
Auto cache dump
Tons of settings and features
Official 4.1 search bar, analog clock, screen indicators, and wallpaper pack
Hide app labels on desktop and drawer
Supports all static and live wallpapers
Scrollable and re-sizable widgets
[hr]
Note: Launchers does not change your notification bar style and icons.