Make your android gingerbread(2.3) phone like Jelly Bean(4.2) without rooting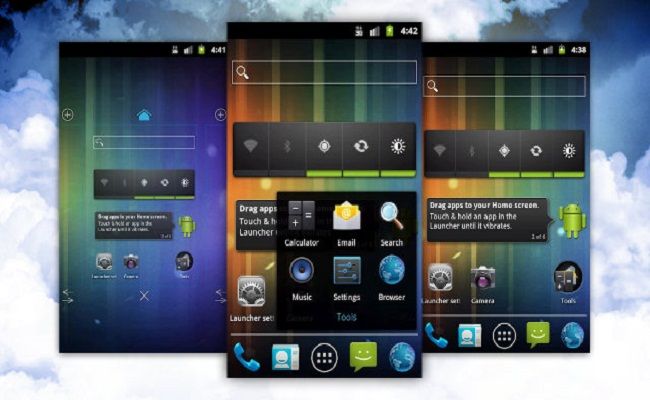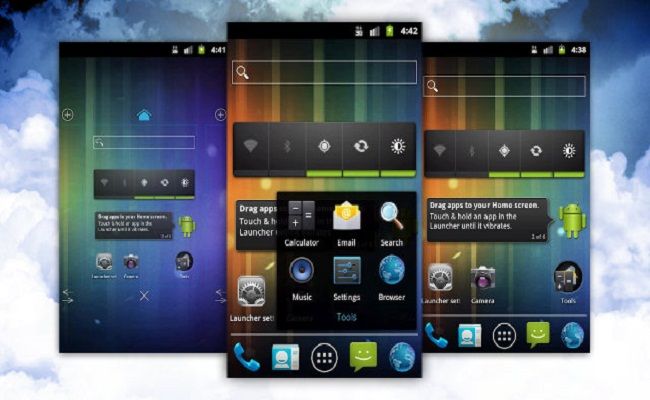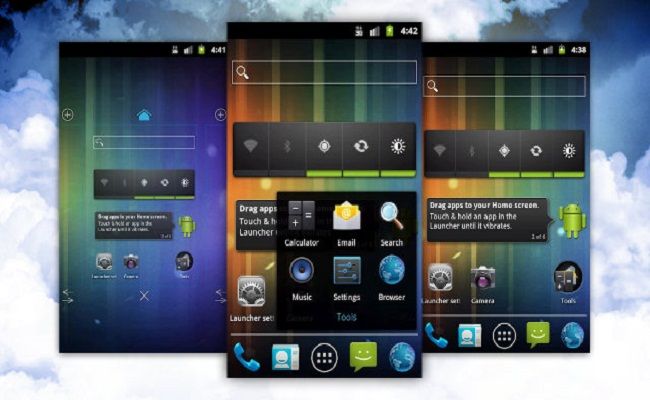 I know you always want to make your android look greater, richer and want to feel the latest android Jelly Bean(4.2) but, unfortunately it is not available for low priced devices like Samsung's galaxy POP, Y, etc..
Don't worry, you are at the right place and found an easy tutorial to change the look of your gingerbread to Jelly Beans, this is a 3 step tutorial that will convert your phone into Jelly Beans without rooting, just follow this tutorial.
Let me first give you the brief about what features of your phone will become like Jelly Beans after the end of this tutorial. These are:
Home Screen & App Drawer

Contacts
Dialer
Messaging
Lock Screen
Lets start now,
By rooting, you can install custom ROMS like Cyanogenmod 10.1 and enjoy Jelly Beans. If you want to know more about rooting you can read this post What is Rooting and Benefits of Rooting my Android Phone?
But if you don't want to root your phone, there is still a possibility that you can enjoy some features of Android Jelly Beans on your phone. But this features can be seen only in user interface or say design but not in the phone's performance. But it is still better to get the latest look for your phone than using Gingerbread.
How to get Jelly Bean(4.2) without rooting?
This can be done by installing few apps. The first and most important is installing a Jelly Beans launcher. You can read about best launchers from this post. Launchers will change the complete look of gingerbread. But still, your Contacts, Dialer, Messaging & Lock screen will be same. For these, I have mentioned 5 FREE apps which you can download from the Play Store.
You need to download these apps, to get more info click on the app name:
Step 1:
Step 2:
exDialer Black ICS Theme
Step 3:
After installing these apps your phone will be surprisingly converted into the Jelly Beans look. From your homescreen, dialer,contacts, app drawer, messaging, icons and everything will be in new style. Only thing you have to do is install the above apps step by step. Congratulations!!! You are done!!!