Android M is officially Android 6.0 Marshmallow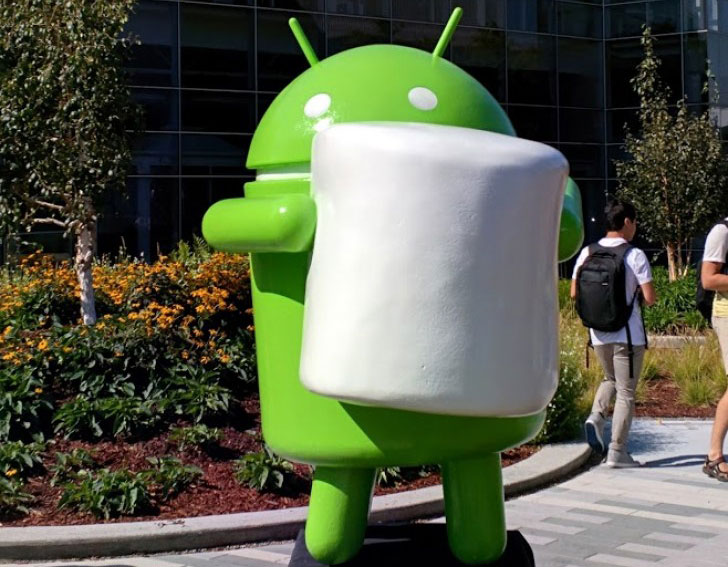 After announcing the Android M in May lots of rumours and speculations started about what M stands for? Finally we have the answer for it, as Google has announced the name for its Android M and the M stands for ……………….. Marshmallow.
"Whether you like them straight out of the bag, roasted to a golden brown exterior with a molten center, or in fluff form, who doesn't like marshmallows? We definitely like them! Since the launch of the M Developer Preview at Google I/O in May, we've enjoyed all of your participation and feedback. Today with the final Developer Preview update, we're introducing the official Android 6.0 SDK and opening Google Play for publishing your apps that target the new API level 23 in Android Marshmallow." writes Jamal Eason, Product Manager, Android, in Android developer's blog.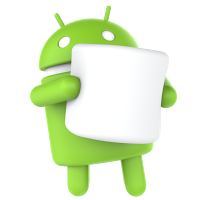 The new Android Marshmallow is packed with many new features like support for USB Type C, inbuilt fingerprint reader, Web Experience, Android Pay, App links, and a total makeover on App Permissions. It also includes a new feature called Doze which is all about the smarter management of power in the device.
The developer preview of Android 6.0 Marshmallow is released for Nexus 5, Nexus 6, Nexus 9 and Nexus Player. The company has also released the "near-final" SDK version of the new operating system for developers. However, Android V6.0 is expected to roll out for public first in Nexus devices later this year.