Instagram Stories surpasses Snapchat Stories in popularity with quick growth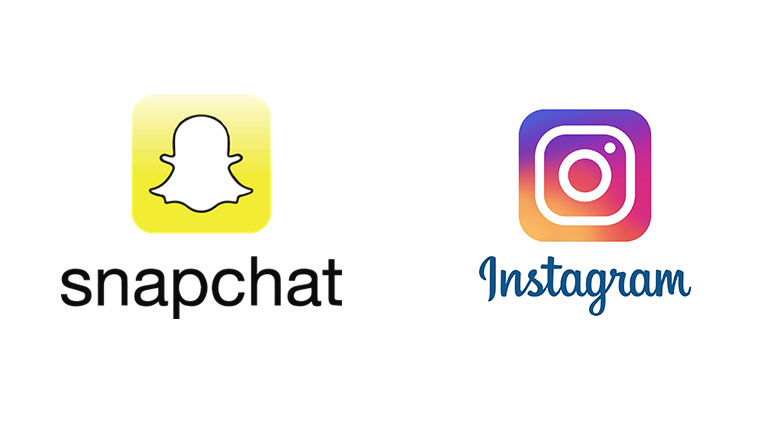 Facebook's photo-sharing app Instagram now counts more users on its 'Stories' feature than Snapchat who was the first to bring in this feature. As per a report by Forbes, Instagram Stories is used by 200 million users every day, where as the same feature of Snapchat is used by 161 million users on daily basis.
According to the report, there was an increase of 50 million users in Instagram Stories since January, beating the daily user base of Snapchat. To recall, the feature was first launched by Snapchat in October 2016. The Stories format is nothing but a chain of photos and short videos that portrays an event or activities of users in the form of story for a day.
The Stories feature was adopted by Facebook in its every popular social networking app including WhatsApp, Messenger and even the main Facebook app. Ever since it came on Instagram, it dynamically affected Snapchat's user growth.
The report noted that – "Instagram Stories appears to have directly hampered Snapchat's user growth since its debut. Snapchat attributed its slowing pace in part to issues with Android updates and increasing competition. However, Instagram's impact on the chat app seems undeniable".
Instagram is keen to adopt more and more new features from Snapchat including the popular selfie stickers and geo-stickers, where as the Snapchat inspired 3D stickers are already present in Instagram. However, the focus will be now on the user base of Snapchat when it reveals its earnings on 10th May.
We'll keep you updated with more, Stay tuned!