Instagram now lets you share photos or videos older than 24 hours as Story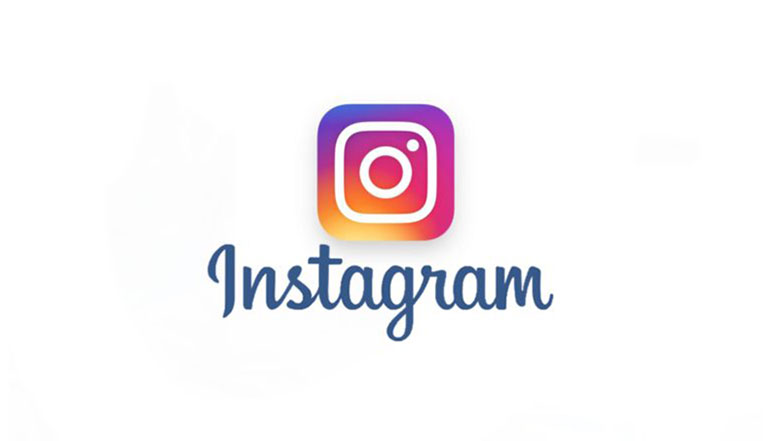 Instagram recently added a new feature to its 'Stories'. This feature enables users to add pictures and videos to their Stories that are more than 24 hours old. The Facebook owned service is adding this feature to get the 'throwback' feel to this. Tapping on the gallery icon lets users see any videos or photos from past 24 hours. Scrolling down will let users see videos & photos that are there even after 24 hours.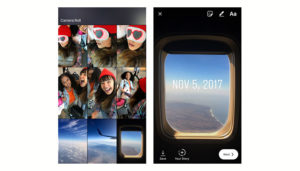 Instagram has been continuously increasing its user base & adding various features to its service. Most of the features seem to have 'inspiration' from Snapchat. If users choose a photo or video which is 24 hours old, a sticker will appear automatically which will have the date of when the photo or video was taken. This sticker can be resized, rotated, shrunken in size too or can be all together removed if you desire.
Last month, Instagram rolled out the feature of 'superzoom' & Halloween stickers to its popular Stories. Superzoom allows users to automatically zoom with the smartphone camera up close in photos or videos. These updates are available on Instagram v.18 for Android and Instagram v.22 for iOS users. To get all these new features, the users must have updated Instagram app on their smartphones