YouTube announces support for 360-degree live video streaming and spatial audio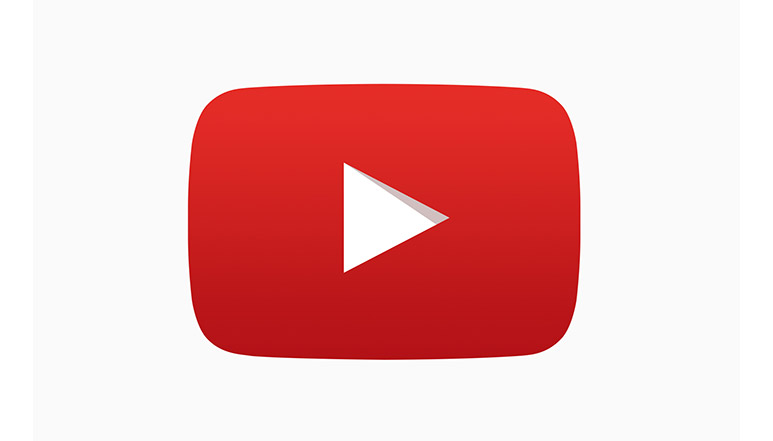 After launching the support for 360-degree videos last year, YouTube has now announced the support for 360-degree live streaming video, along with spatial audio for on-demand YouTube videos.
YouTube's new 360 degree live video feature, lets you watch an event, like you're right there in the middle of it. Users can move the scene left or right, up or down, for a complete spherical view. The company plans to show off its new feature by live streaming select artists at Coachella this weekend.
And to feel the complete experience of 360 degree video, the company has also launched the spatial audio feature. It will let you listen to things just like you would in real life, with factors like distance and depth playing a role in the sound that you're hearing. You can experience this new feature here.
"To make sure all creators can tell awesome stories with virtual reality, we've been working with companies across the industry. We're working with companies like VideoStitch and Two Big Ears to make their software compatible with 360-degree live streams or spatial audio on YouTube and more will be available soon. We'll also make 360-degree live streaming and spatial audio technologies available at all YouTube Space locations around the globe, so you can take it for a spin."

– Neal Mohan, Chief Product Officer, YouTube in a blog post.