YouTube now has a new Logo along with a new design and various feature updates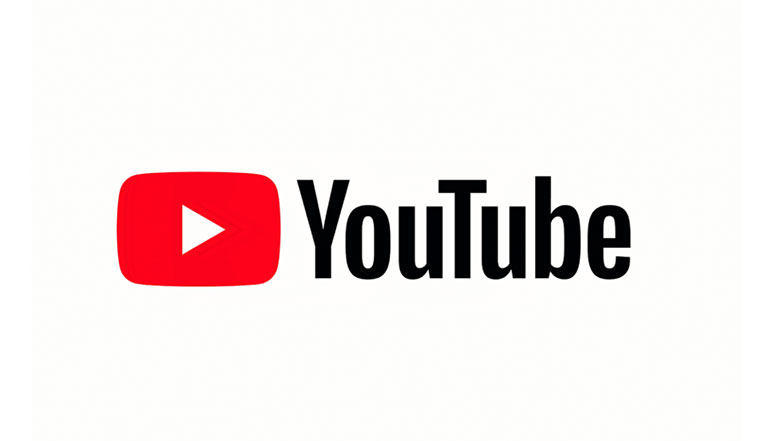 The most popular video sharing platform YouTube now comes with a new and interesting look which includes a redesigned logo as well. The Google-owned YouTube was launched 12 years ago and this is the first since then, that the logo has been changed. Apart from this, the video-sharing service also announced that its is including a number of new features for its mobile apps and desktop site.
The new logo now shows YouTube simply spelled out in black text with its trademark red play button placed at the beginning. According to YouTube, the updated Logo combines a cleaned up version of the YouTube wordmark and icon, creating a more flexible design that works better across a variety of devices, even on the tiniest screens.
Coming to the updates, starting with the YouTube mobile app first, it has been updated with a bunch of new features. The app will now appear with a clean and new design. The header has now become white and the navigation tabs are moved to the bottom of the app so they're closer to the thumbs making it more convenient. A new Library and Account tab has also been added that give you easy access to what you're looking for.
The users will now be able to control the Play Back speed of video on the mobile app as well. Previously, this feature was only available on the desktop version, but now the users will be able to play videos at whatever speed they desire on the mobile app as well.
Apart from this, as per YouTube, "soon the YouTube player will also change shape to match the video format you're watching, such as vertical, square or horizontal. That means you'll always get the best viewing experience automatically including vertical videos with no black bars on the sides!"
There is also a new feature that lets the users view a row of suggested videos while they are watching in full screen. "We're also working on transforming the area below the player so you can browse videos in totally new ways." said YouTube in its Blog post.
Talking about the desktop design of the video sharing service, the new look, as per YouTube, contains a Material Design and delivers a fresh, simple and intuitive user experience that lets content highlight. YouTube has also introduced a new Dark Theme in its desktop design, which turns the background dark for a more cinematic look.