How to Root Samsung Galaxy Y GT-S5360? Tutorial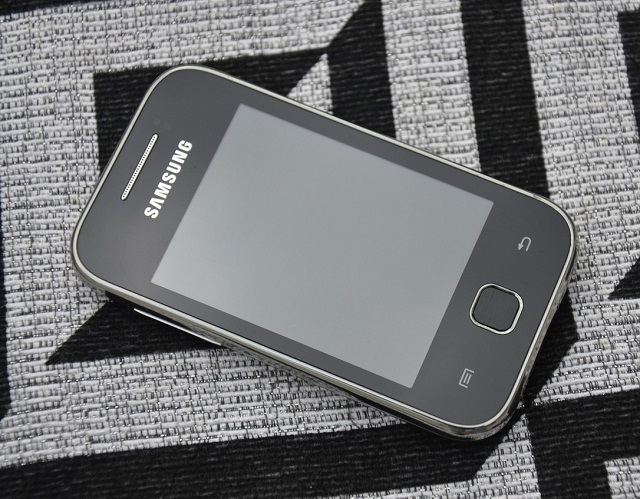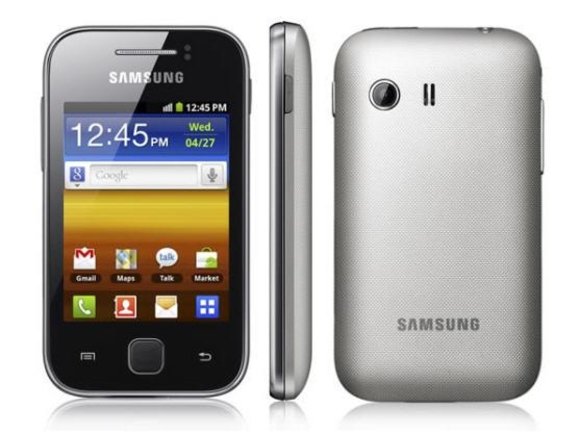 Samsung Galaxy Y GT-S5360 is a very popular Android phone specially in Asia as it was launched at a cheap price by Samsung. By default, it runs on Android Gingerbread but, many of you might be aware that there are many custom ROMs available for this phone which allow you to enjoy Android Jelly Beans 4.2 on your Galaxy Y.
For this, first we need to root the device. Also rooting allows you to enjoy more control and amazing apps. So, let's take a look at Tutorial to root your Galaxy Y easily:
Warning: Rooting your phone voids its warranty and follow the steps cautiously at your own risk. Before starting the root please make sure you have enough battery, about 60%
Step 1:
Make backup of your Contacts, SMS, Apps and other important data. (This step is not essential but recommended)
Step 2:
First download this file> 'update.zip'
Step 3:
Copy the downloaded file to the root of your SD card (not in any other folder)
Step 4:
Switch off your phone. Now, press the Home button, Power button and the Volume Up button simultaneously until the phone starts in Recovery Mode (In recovery mode, the touch does not works, use Volume keys for up/down, Home key to select options & Power key for going back).
Step 6:
Now, select "Apply update from sd card"
Step 7:
Chose the "update.zip" file that you have downloaded and select "yes". Wait for its completion.
Step 8:
On the next screen, select "Reboot system now".
Step 9:
After Reboot, check that "Superuser" application is installed or not. If yes, you successfully rooted your phone.
Congratulations!!! You have successfully rooted your Samsung Galaxy Y GT-S5360  🙂
Don't forget to like this article!