What is Rooting and Benefits of Rooting my Android Phone?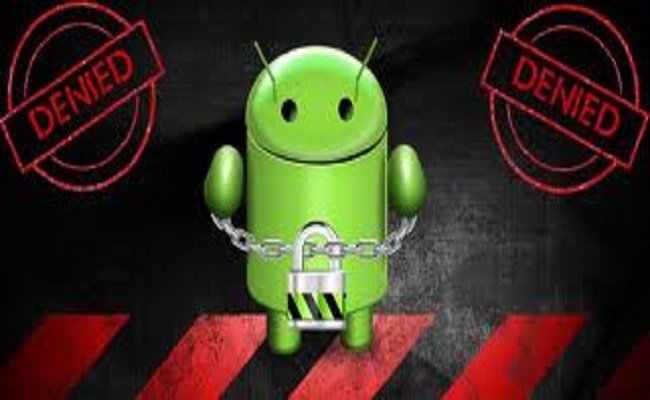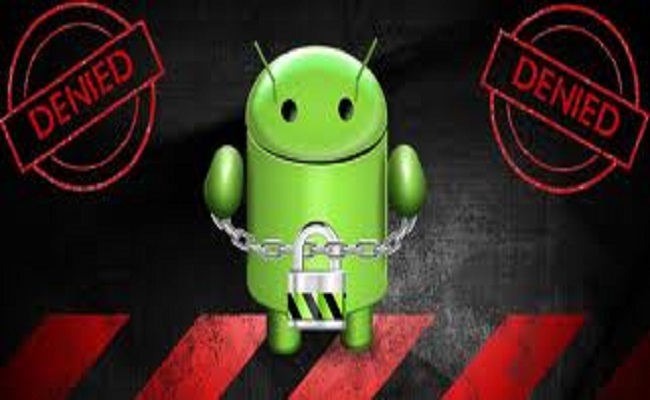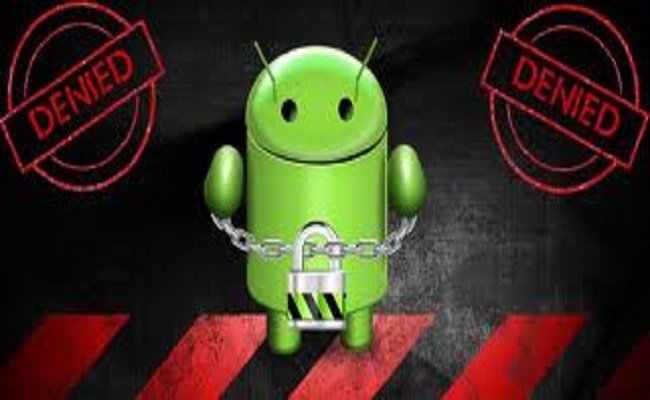 "Android rooting is the process of allowing users of smartphones, tablets, and other devices running the Android mobile operating system to attain privileged control (known as "root access") within Android's subsystem."
This is the definition, now what does this means? In simple words, by default, we don't have full administrative rights/access to modify the kernel or system processes. By rooting our phone, we can get access and control over all the processes on the phone.
This is nice but, what do I have to do with this? I don't think I need it.
Nah, you actually need it. Let me explain you why. Are you among the ones who have a good smartphone with Android 2.3 Gingerbread? And your mobile manufacturer is not providing the update to latest Android ICS 4.0 & Jelly Bean 4.2.1 . No matter how desperate you are to grab the latest update but they only tell "its yet to come for your model". The solution to this is Rooting your phone and installing the latest Android updates by yourself
Also, the other main reason to root your phone is to increase its battery life. Now, how does it works? As I have mentioned earlier, rooting gives you the complete access to your phone. So now, you can stop all the apps that are pre-installed on your device and always run in the background. Though you don't need them! By rooting your phone, you can stop all these apps.
Another reason for rooting is, there are many great apps in the market, which are very useful but need root access.  One such app is Titanium Backup. This is an amazing app, which allows you to backup your phone completely, from apps, sd card, contacts and everything. And restore it after factory reset of your phone. Just like we do in Nokia.
How to install the latest Android updates by yourself?
Once, you have rooted your phone, you can install the latest  Android ICS 4.0 & Jelly Bean 4.2.1 . There are many custom ROM's available, the most popular is CyanogenMod . You can install these and can enjoy the latest Android updates on your phone.
What are Custom ROM's?
Technically its full form is Read Only Memory. And non technically, ROM is just like an another operating system. Just like we can install Windows XP, Vista, 7, 8 there are various OS for android known as ROM. CyanogenMod 9 is the update for ICS and CyanogenMod 10 is the update for Jelly Bean.
I myself use CyanogenMod 9 on my Galaxy POP GT- S5570 and believe me, it works great!!:-)
Is it Legal and What are the Drawbacks of Rooting?
Rooting is completely Legal and is accepted and supported by the industry.
There are no such drawbacks of rooting but, the one of Bricking (phone becomes dead & cannot be used ever after) your device. But it only happens if you are not following the guidelines of the Rooting process properly.
Try it, you will discover a great new phone in your phone running in the stock Gingerbread or ICS