Cyanogenmod – Learn how it makes your Android great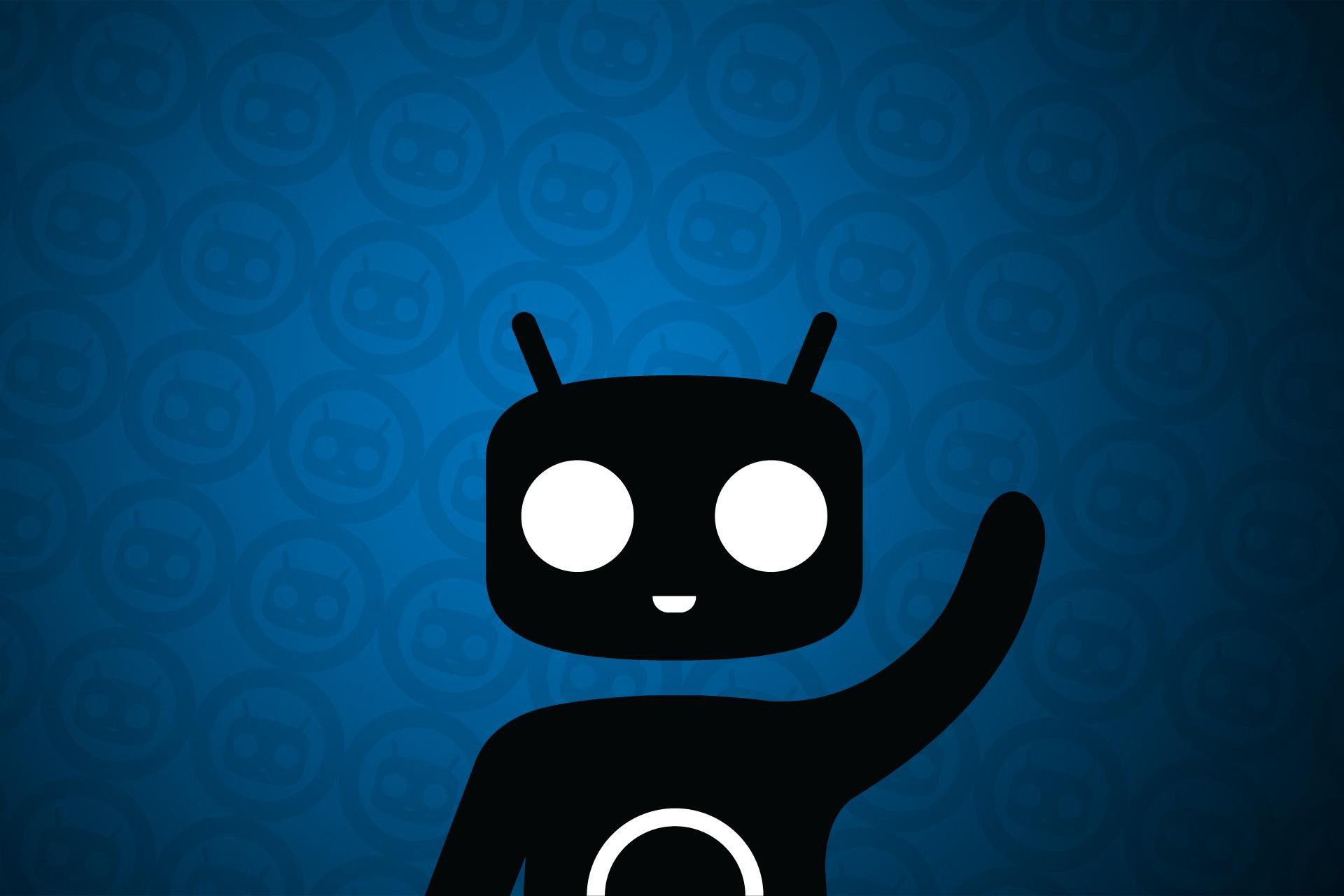 This article is to take you deep into Cyanogenmod and to share my experience with the greatest gift Android has.
First, let me give you explanation of why I am calling it the greatest gift for Android. I own a budget android phone Samsung Galaxy Pop/Mini. To be frank, this phone does not has the greatest hardware, it has low RAM & older slower processor. But still, my friend who owns Samsung Galaxy S Duos(ICS), which has the latest features, big screen, great RAM & processor, is jealous of my phone. And he has a reason to be jealous because, my phone has the latest Android Jelly Beans 4.2.2 . It has all the amazing features of the high end android devices costing around 40,000 Rs.
I am not overstating it too much. The cyanogenmod users can understand what I am saying. Read below to understand what Cyanogenmod is and you will find out that I am not wrong.
[alert type="info"]If you want to read this article later , bookmark this page.[/alert]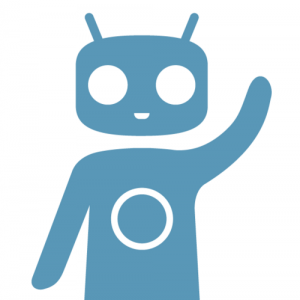 What is Cyanogenmod?
C
yanogenmod is a firmware (firmware is a software or you can compare it with operating systems for PC, which provide user interface to your device) for Android OS, which provides number of latest features which are not included in your stock firmware.
What it exactly do?
Suppose if you have Android Gingerbread 2.3 in your phone, then Cyanogenmod can replace it with Android Jeally Bean 4.2 or ICS 4.0 and many other firmwares.
The phone manufacturing companies do not release android updates for old and low cost devices but, Cyanogenmod  makes us able to enjoy the latest versions of android.
Features of Cyanogenmod :
Latest Android Updates on many phones
Custom firmwares
Themes support (Default android in your phone does not provides themes)
Developer options
CPU control
Battery life enhancer
Full kernel control
Incognito Browsing mode
Lockscreen gestures
Requires rooting & flashing ROM's
How to get Cyanogenmod?
Cyanogenmod is completely free but, it is not available for all the devices. It's dev elopment is continuosly in progress for popular phones. Search for "Cyanogenmod your phone model" on Google to check whether it is available for your phone. You can download Cyanogenmod for your phone from the officail website or from other sources.
How to install Cyanogenmod?
[pullquote align="right"]Note: To install Cyanogenmod, your phone will be factory reset and all your data will be deleted. So it is important to take backup of your contacts, messages, and other files[/pullquote]
For installing Cyanogenmod, you need to first root your phone. You can read about rooting from What is Rooting and Benefits of Rooting my Android Phone? After rooting your phone, you need to install Clockwork Mod Recovery , to take a complete backup of your phone and flash your phone with Cyanogenmod.
After Installation?
After installing your phone will be completely new, amazing and will definitely make you feel that why din't you installed it earlier!
Explore the possibilities of Android, give Cyanogenmod a try
You can ask your queries and tell me how was the article by commenting below. Will this article help you?