JBL launches 4 new Portable Speakers: Xtreme, Pulse 2, Charge 2+, Flip 3
Under the JBL brand, Harman India has now announced four bluetooth speakers, known as Xtreme, Pulse 2, Charge 2+ and Flip 3 for Rs 24,990, Rs. 17,990, Rs. 12,990 and Rs. 9,990 respectively. All the products will be available in the market before Diwali.
The JBL Xtreme houses four transducers and two bass radiators which makes it the most powerful of all the newly launched speakers. It is packed with a 10000mAh battery and can also act as power bank as it has two USB ports to charge other devices.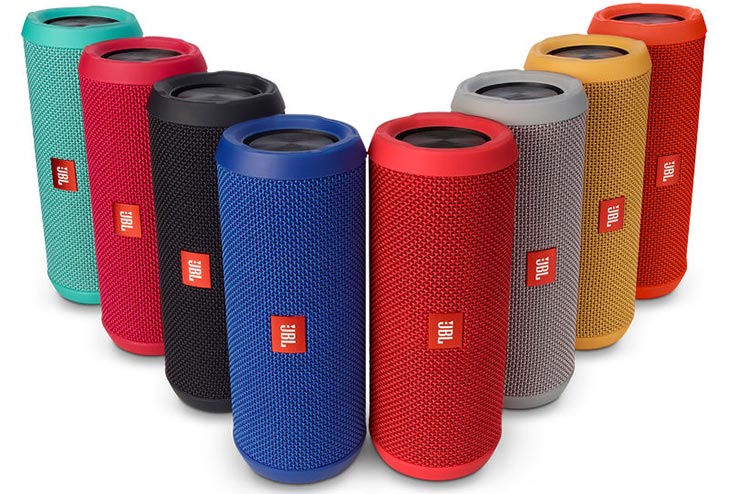 The next one is JBL Pulse 2, a successor to JBL Pulse. It has lights on exterior that can adapt and change colors to the beats of the music. It comes with a 6000mAH battery that can offer up to 10 hours of music playback.
Another one is the JBL Charge 2+, and as the name suggests it can also be used to charge other devices using its 6000mAh battery sitting inside the speaker. And the last one is JBL Flip 3, which comes in 8 different colors with 3000mAh battery.
All the speakers have noise and echo reduction technology and JBL Connect feature, which allow you to chain JBL speakers together for louder noise.