Zebronics Zeb-VR Headset launched at Rs. 1,600 in India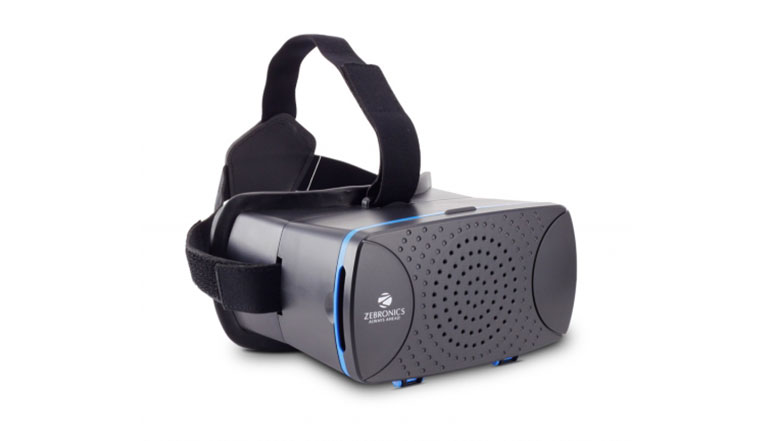 Zebronics has launched its first VR headset dubbed as, Zenbronics Zeb-VR headset. The VR headset is priced at Rs. 1,600 and is exclusively available from Snapdeal however, Snapdeal is giving 14% discount on the headset and currently it is available at Rs. 1,375.
The Zeb-VR headset features a pair of lenses with interpupillary distance and focus adjustment that works by measuring the screen size of the smartphone. It can fit phones between 4.5-inch up to 6-inches. It comes with magnet toggle switch, that has a metal neodymium ring and a ceramic disc which lets you interact with the mobile phone VR application.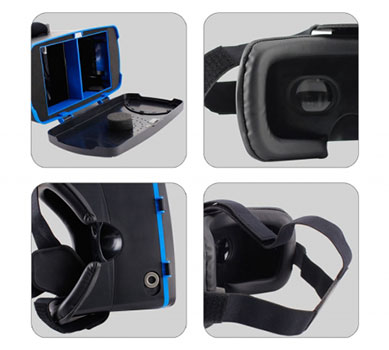 The Zeb-VR headset has thick memory foam padding for extra comfort, and has enough size for wearing glasses. It measures 190 x 160 x 105 mm and weighs 103 g.
The Zebronics Zeb-VR headset comes in black colour with blue rims.