Sennheiser Momentum M2 premium headphones launched; price starting at Rs. 15,990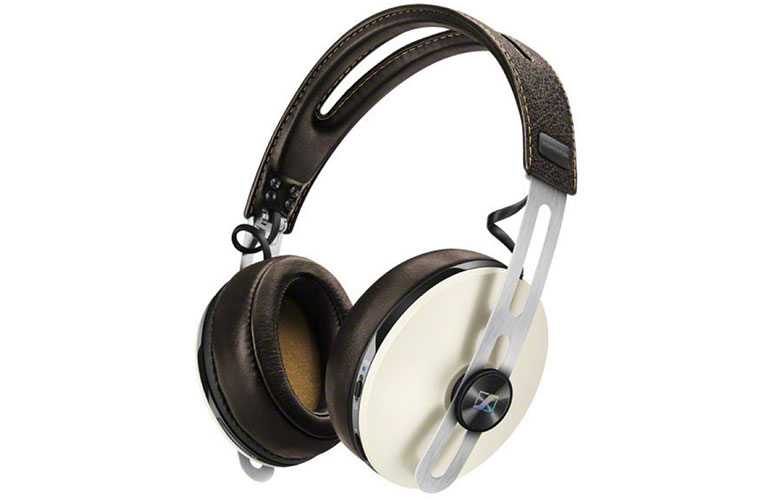 The German audio company, Sennheiser has introduced Momentum range of headphones, which includes Momentum M2 on-ear and Momentum M2 over-ear headphones in India. Both the devices are also available in wired and wireless versions.
The Momentum over-ear and on-ear provides noise isolation and listening comfort in a compact, and lightweight design. They have 18-ohm transducers that deliver wide frequency response and high output levels when connected to the portable audio devices. They are built of stainless steel with leather covering the ear cushions.
The Momentum wireless over-ear and on-ear headphones support Bluetooth and are equipped with Noise Gard Hybrid active noise cancellation technology. The company claims that the VoiceMax microphone present in the headphones enables one to conduct crystal-clear conversations without the need of an external microphone. It also has 22 hour battery life with both Bluetooth and Noise Gard activated to ensure performance during long commutes.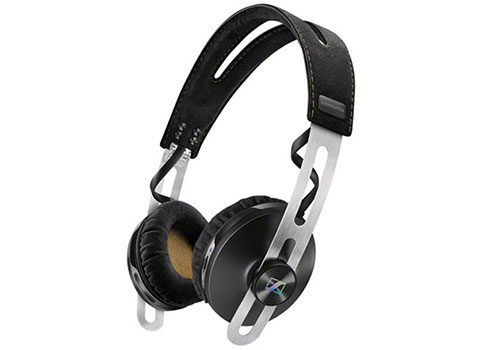 The Momentum M2 Wireless over-ear is priced at Rs. 34,990, the Momentum M2 Wireless on-ear costs Rs. 27,990, the Momentum M2 over-ear is priced at Rs. 24,990 while the Momentum M2 on-ear is priced at Rs. 15,990. All the headphone variants come with two years of warranty and are now available through Sennheiser India eStore.
"Keeping the young generation in mind, Sennheiser wanted to offer a confluence of style and technology to the always moving and performance driven audience. Carved immaculately, the Momentum Wireless and M2 range will be a delight to the ears offering optimum mobility and performance. We at Sennheiser are passionate about sound and understand our consumer expectations. Thus we are thrilled to announce the MOMENTUM range, which brings the same level of passion and innovation to headphones, delivering the ultimate music MOMENTUM experience on the go."

– said, Kapil Gulati, Director, Consumer Segment, Sennheiser.