Sennheiser's new In-Ear Headphones CX 1.00, CX 2.00g & CX 3.00 Launched in India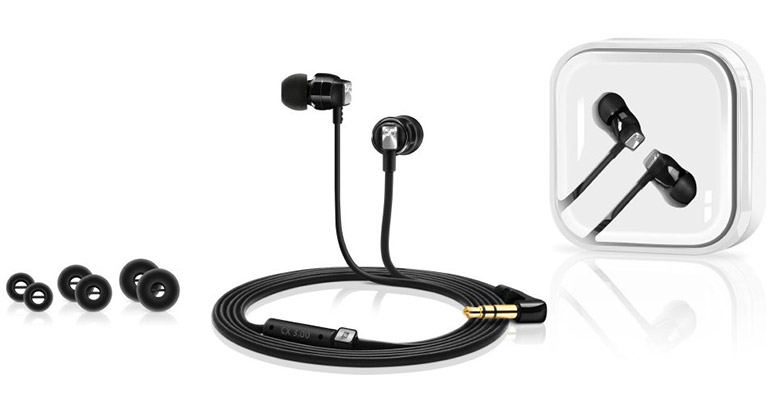 The widely acknowledged and popular German audio products company, Sennheiser, has launched a fresh range of headphones under the CX range. The CX range consists of CX 1.00, CX 2.00g and CX 3.00 starting at a price of Rs. 2,990.
CX 1.00: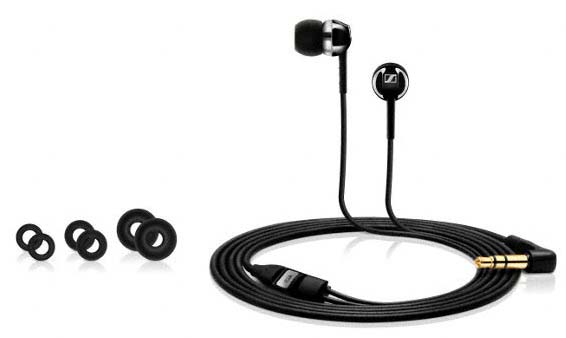 The Sennheiser CX 1.00 headphones are offered in two color options in black and white with excellent audio quality and simplicity in its pure form. With the compact small design it promises great comfort and offers an extra set of ear adapters in diverse size to make sure of the noise blockage for an experience that is uninterrupted. It is priced at Rs. 2,990 by the company.
CX 2.00g: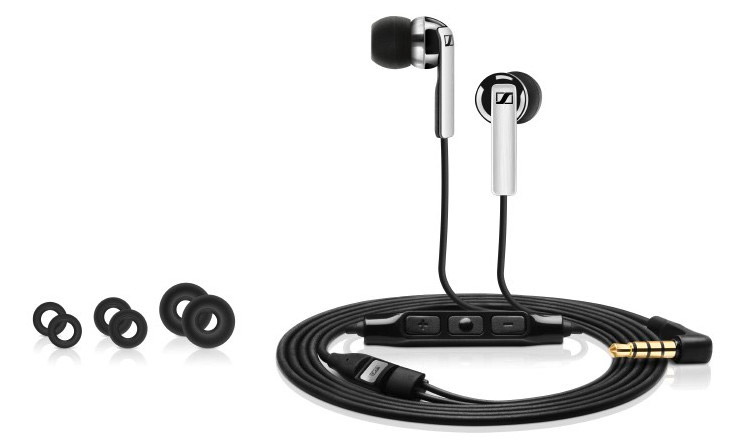 The CX 2.00g headphones are designed to provide a vibrant and bass-rich listening, it inherits a 3-button in-line remote with the integrated mic aiding you to receive calls and operate your music controls easily. The perfect bold black color provides you a great feel and look while using it. The headphones come with a price tag of Rs. 3,490.
CX 3.00: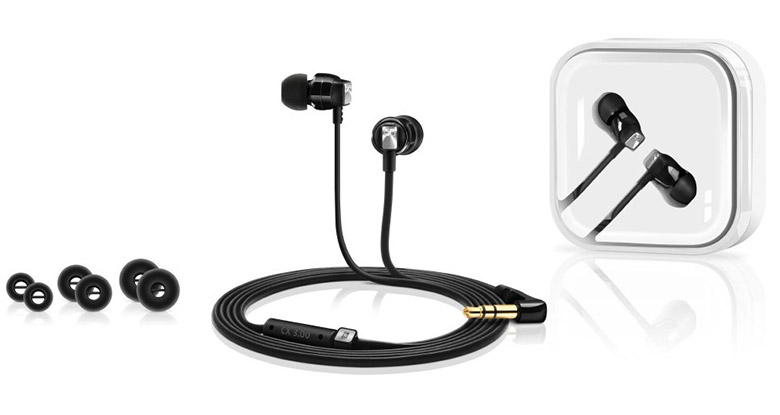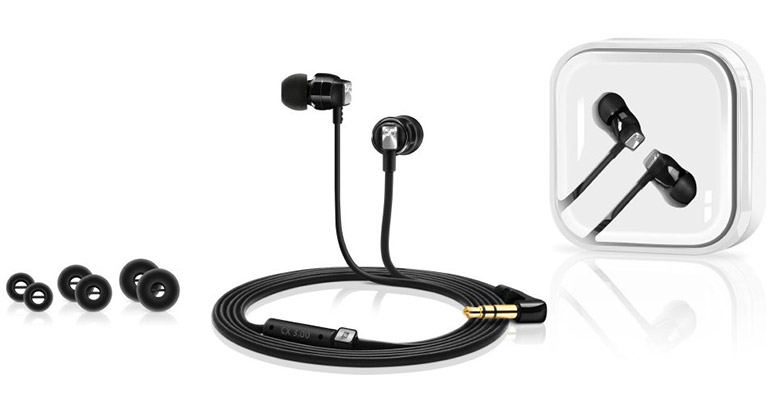 The third model is Sennheiser CX 3.00 providing the listener a sound performance with precise detail and enhanced bass. With the availability in three color options (White, Black and Red) it is an optimum fit in the ear lobes and possess a large reduction of ambient noise. The headphones are easy to carry as they come with a case which is handy to put in a person's pocket. The CX 3.00 headphones are offered by the company at a decent price of Rs. 4,490.
At the launch Mr. Kapil Gulati, Director of Consumer Segment, Sennheiser commented, "Offering the perfect sound experience has always been Sennheiser's focus and with these intentions in mind, we have come up with the new CX series that provides best in class portable audio for the generation that is always on the move and gadget friendly. A genuine audio experience is not limited to good quality music, but extends to the ease of use of the headphones. The CX series meets this demand with lightweight and portable design along with inline remote and integrated mics to better suit mobile users. We at Sennheiser understand our consumer expectations and thus want to keep innovating to help them experience uninterrupted and extraordinary sound."