Qualcomm Snapdragon 412 and 212 Chipsets Launched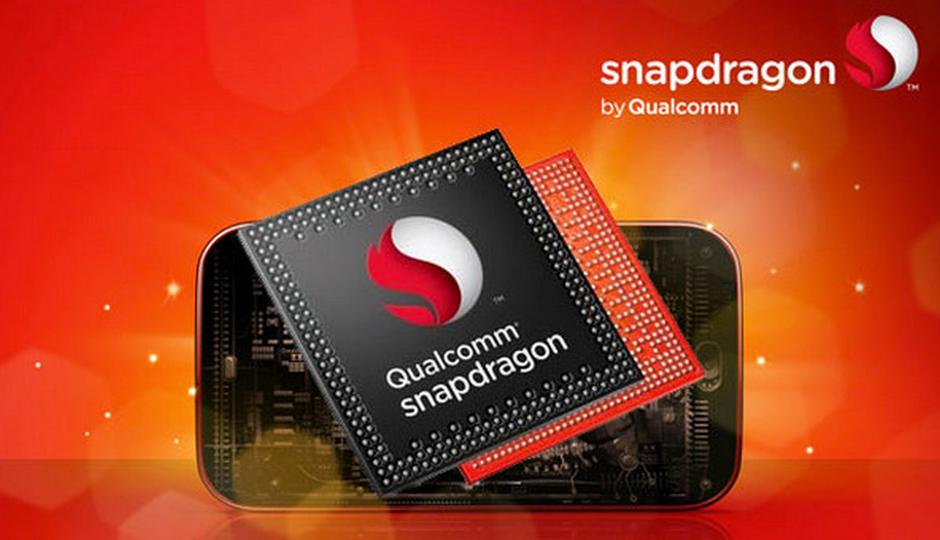 Qualcomm has announced two new chipsets Snapdragon 412 and Snapdragon 212 which are the upgrades to its popular predecessors Snapdragon 410 and Snapdragon 210. The two new chipsets are focused on low-end smartphones and tablets and are aimed to compete with its rival MediTek in that segment.

Qualcomm Snapdragon 412 supports 4 ARM Cortex A53 cores clocked at 1.4 GHz with an Adreno 306 GPU. The chipset comes integrated with X5 LTE modem and supports 1920 x 1200 pixel displays, camera up to 13 megapixel camera, Quick Charge 2.0, 802.11n Wi-Fi, Bluetooth 4.1.

The Qualcomm Snapdragon 212 supports 4 ARM Cortex A7 processor clocked at 1.4 GHz per core with an Adreno 304 GPU. It also supports display up to 1280×720 pixels, camera up to 8 megapixels, Quick Charge 2.0, 802.11n Wi-Fi, and Bluetooth 4.1. It comes with integrated X5 LTE modem.
So get ready to experience these new chipsets in the upcoming budget smartphones.