Myntra to relaunch its desktop website, after the App-only strategy fails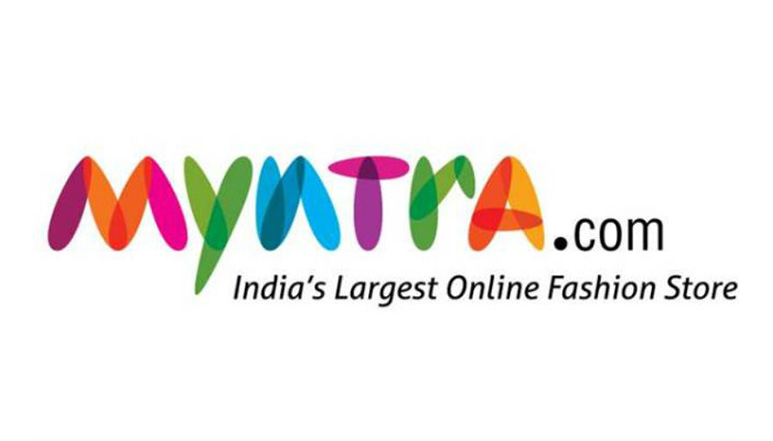 The fashion e-commerce retailer, Myntra has announced that it will be relaunching its desktop website on June 1, after going 'App-only' a year ago.
Myntra, which is owned by India's largest e-commerce firm Flipkart, shut its mobile website in March 2015 and closed its desktop website in May 2015, after claiming 80% of its traffic and 70% of sales from its mobile app. The company now expects 15-20% of its sales in the current financial year to come from the desktop website.
"Despite many clear positives, we've decided to revisit our decision. The biggest reason is that the feedback from consumers, especially women. According to our data, women customers, who are a key area of focus for us, in particular, want to have the option of shopping across channels. In addition, as we enter the next phase of our rapid growth, we're launching home furnishing and jewellery where viewing intricate patterns lead to better purchase decisions."

– Ananth Narayanan, CEO, Myntra.
There were rumors that Flipkart too would adopt the 'app only' strategy but it did not go ahead. However, other e-commerce giants like Snapdeal and Amazon boldly criticized Myntra's 'App-only' strategy, last May.
He further added,
"At Myntra, we've always believed in taking bold calls and pushing innovation forward. We tried to do this last year because we thought we can offer consumers a much better experience on the mobile. While that is still true that the mobile experience is far superior to the web, we have recognized that some consumers still want the option to shop on the web and we're humble enough to listen to our customers."