Idea Cellular to launch a Rs. 2,500 feature phone to compete against JioPhone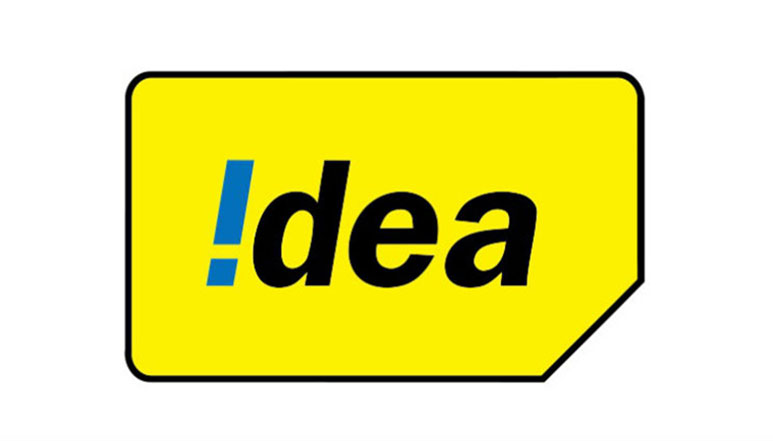 Idea Cellular is apparently looking to launch its own feature phone to stand against the rival Reliance Jio. As we know, after the telecom sector Jio is now keen to disrupt the feature phone market with its newly announced JioPhone. To counter this, Idea is reportedly working on a new feature phone which will be slightly expensive, but will offer more to the customers according to the company.
As per a report in PTI, Himanshu Kapania, the Managing Director of Idea Cellular Limited, has said, "The practical solution that we are working on is to work with the handset industry and work with them to be able to bring down cost of handsets by bringing down the bill of material."
Kapania said the company will most probably price the smartphone around Rs. 2,500 but he also made it clear that Idea will not subsidise the phone. Apart from this, he also mentioned that Idea will be focused on what more can be provided at that cost and will offer the freedom to choose the operator of users choice unlike JioPhone. "This new handset will give all the choices to a customer, including to choose the operator of his/her choice, popular applications like Google, Facebook or WhatsApp" he added.
To recall, the JioPhone from Reliance Jio offers a hoard of features that too at an effective cost of Rs. 0. For those unaware, the JioPhone will be available for purchase at a security deposit of Rs. 1500 which will be returned after 3 years, making its purchase value zero. In such case, it will be difficult for Idea to come up with something that is able to compete with Jio. Even if Idea brings the device with new features it will still have to find a way to beat JioPhone's price.
We'll keep you updated with more, stay tuned!