Reliance Jio is still the fastest 4G network in India: TRAI speed test data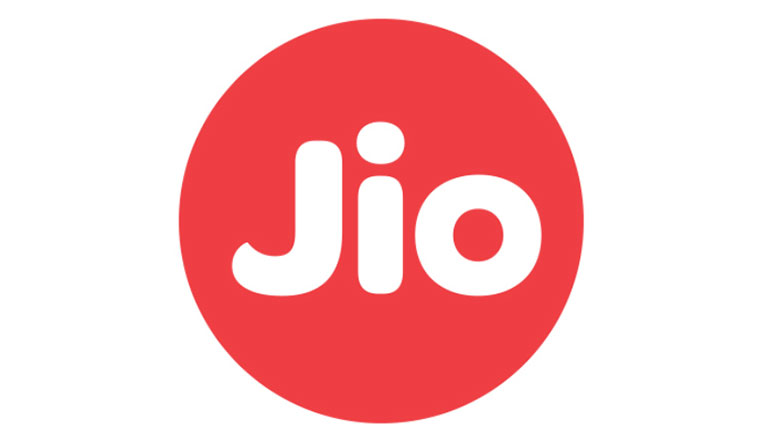 Jio, last year in December was reported to be the best 4G service in India by TRAI, beating all the big guns like Airtel, Vodafone, Idea and BSNL  in the telecom industry. Continuing its reign on the Indian telecom industry, Reliance Jio is still the fastest 4G network provider in the country as per latest data of TRAI.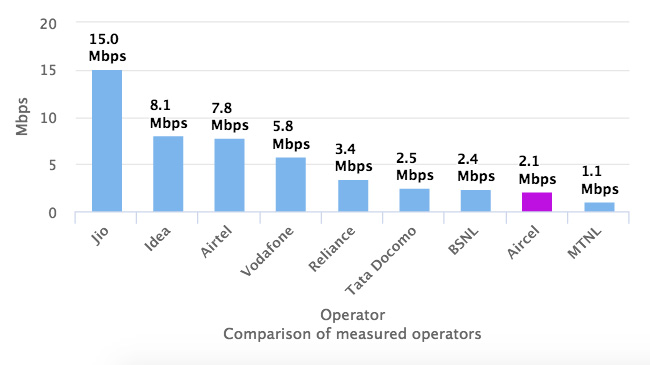 According to the MySpeed Portal of  Telecom Regulator Authority of India, Jio provides an average data speed of 15.04 Mbps which takes it to the top of the list above all the others. From the details present on the MySpeed portal of TRAI, it can be clearly seen that Reliance Jio is topping the list with great lead, followed by Idea, Airtel, Vodafone, Reliance, Tata Docomo, BSNL, Aircel and finally MTNL.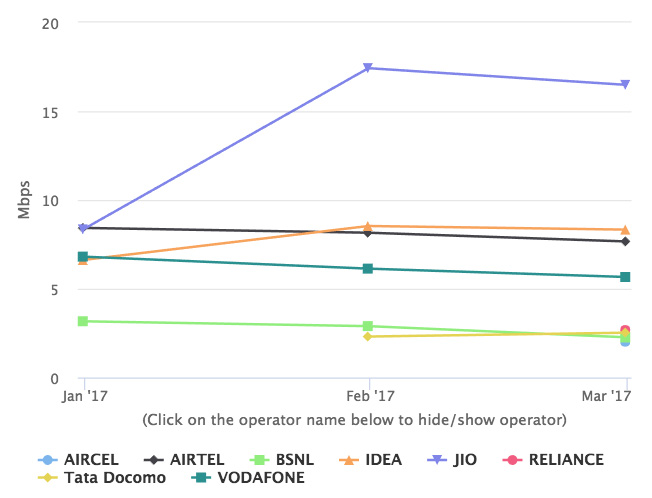 Considering TRAI's stats, Jio has shown remarkable growth in Data speeds since December, when the previous data was revealed. Jio had a speed of 8.428 Mbps in December which increased to an average speed of 17. 427 Mbps where the data delivery speed averaged at 16.487 Mbps in February. There's a clear growth in the data delivery speed of Jio and this data gives a proper answer to those who accused Jio of being a slow network.

The data shown on MySpeed portal also shows delivery speed of other network providers, where the data delivery speed of Idea averages at 8.1 Mbps where as that of Airtel and Vodafone averages at 7.8 Mbps and 5.8 Mbps respectively. The revelation of this data comes at a time when Airtel has claimed itself as the fastest 4G network based on data by Ookla, which was later complained by Jio. Reliance Jio eventually won the battle with ASCI ordering Airtel to modify appropriately or to withdraw its TVC (details here). Jio, now has even more backing to reason with.
Meanwhile, Jio has also been continuously bringing up treats for its customers with the most recent being extension of Prime membership deadline and 3 months of free 1GB data/day on the recharge of Rs. 303.