BSNL launches satellite phone service in India for the areas without network coverage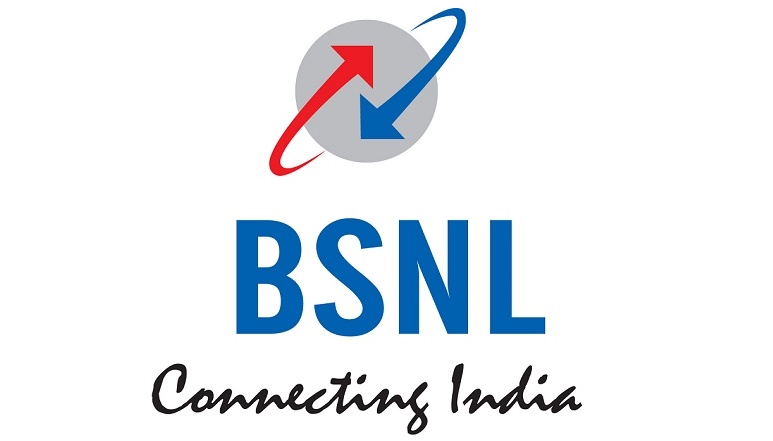 India's telecom company BSNL on 24th March, has launched its satellite phone service in the country for the remote areas that do not have network coverage. The service will be initially available for government agencies and will be rolled out for common citizens there after. BSNL has associated itself with a London-based satellite services company 'INMARSAT' to provide satellite-based telecom services in India.
International Mobile Satellite Organisation (INMARSAT) presently has 14 satellites which will be used to provide service in areas where no network is present. INMARSAT India Managing Director Gautam Sharma during the launch said, "All the connections will be transferred to BSNL. The call rates will be determined by BSNL. It should be in the range of Rs 30-35 per minute".
As per the IT minister Manoj Sinha, in initial stages the service will be provide to disasters management agency, state police, railways, BSF personnel and other government agencies. He also mentioned that later on the service will be made available to common citizens as well, for example to those travelling in flights or ships.
"This is an exciting day for BSNL as it brings reliable, secure voice communications, powered by Inmarsat's fourth generation satellite network, within the reach of groups and communities in areas with little or no connectivity. This is an important step forward in achieving the goals of Digital India, and ensuring that connectivity is available to all."

-Anupam Shrivastava, Chairman and Managing Director, BSNL.
INMARSAT was set up under aegis of United Nations in 1979 and India was one of the founding members. The International Mobile Satellite Organisation has set up one gateway required for satellite phone service in Pune under Videsh Sanchar Nigam Limited which is now known under the name Tata Communications Ltd.
According to the new licence norms that came in 2001, it was made mandatory to set up a gateway in the country for satellite phone services, and currently there is no company that holds the permit for the same. Satellite phones in India are presently provided by TCL. In total there are 1,532 authorized satellite phone connections that can operate within country, and a majority of them are used by security forces. Apart from that, TCL has also issued 4,143 permits for use of such phones on ships.