BSNL brings out 3 new plans to compete against Jio; to offer 3GB of 3G data per day at Rs. 333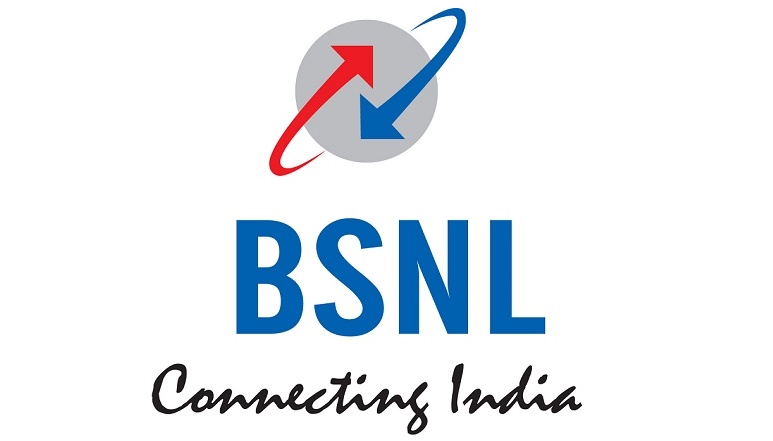 BSNL has rolled out three new 3G data plans for its users to tackle Jio's on-going reign on the telecom market. Reliance Jio may not be free anymore but it is still the cheapest service around, considering which other companies haven't been able to take a sigh of relief yet. BSNL is also one of the companies who wants to get ahead in the running. The telecom company may still be on the 3G network but that doesn't stop it from bringing new budget plans for its customers.
Starting with the plans, first one is the Triple-Ace plan or STV333. This plan is the highlight amongst all the three plans and could be a strong contender against Jio's Rs. 303 plan. The Triple-Ace plan offers 3 GB of 3G data per day at Rs. 333. The plan is valid for 90 days and after 3 GB usage, the speed will be reduced to 80 kb/s. The users get a total of 270 GB of 3G data at Rs. 333 which is quite economical if we were to calculate the per day cost.
Next in the queue is the Dil Khol Ke Bol plan or the STV349. This plan is for all those who desire unlimited calling along with internet data. The plan offers 2 GB of 3G data per day along with unlimited free local and STD calls within the network at Rs 349. The plan comes with a validity of 28 days and after the 2 GB FUP the internet speed will be revised to 80 kb/s.
The final one is the Nehele Per Dehela plan or the STV395. This plan offers 2 GB data per day with post data usage limitations same as that of the previous two plans. STV395 also offers 3000 minutes of Local and STD on-network calls added to 1800 minutes of Local and STD calls on other networks, where post free usage will cost 20p per minute. The plan comes with a validity of 71 days and is priced at Rs. 395.
All the three plans from BSNL are not only a competition for Jio but also stand a chance against budget plans from companies like Airtel, Idea and Vodafone. The plans are economical and budget friendly especially for those who own a 3G handset and desire to enjoy same benefits as that of other networks without switching to a 4G handset or 4G network.