BSNL will now offer 2 Mbps post FUP speeds for its broadband plans of above Rs. 675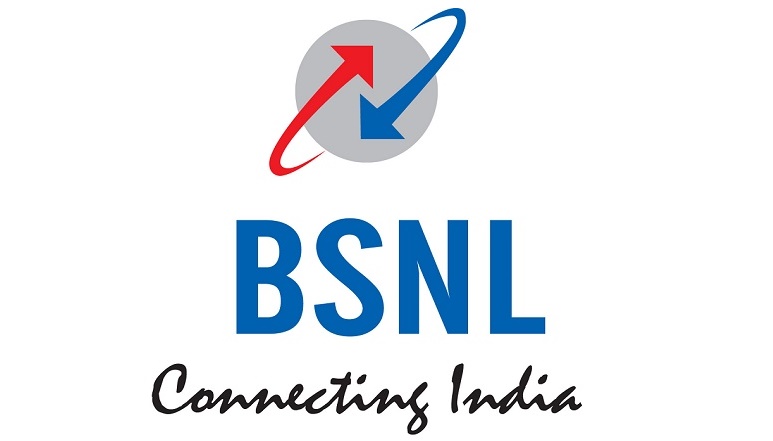 After launching the 'Chaukka -444' recently, the state-owned telecom company BSNL has more in store for its broadband customers. BSNL has apparently revised its broadband plans where it will now offer up to 2 Mbps of speed after usage of allotted data limit. The company has announced the increase of post FUP speed for all the broadband plans above Rs. 675. All the plans including the popular BBG Unlimited 1199 plan have been modified to offer more data and better speeds post FUP.
Starting with the BBG Combo ULD 675 plan, it gives up to 5 Mbps download speed till 5 GB. Post the FUP data, the speed was capped to 1 Mbps, but now it's modified to 2 Mbps. The BBG ULD 795 plan offers 10 GB high-speed data per month, and 1 Mbps unlimited data beyond the FUP. However, it now gives 2 Mbps download speed after the completion of FUP.
The offering is similar in the case of BBG Unlimited plans as well, which includes the Rs. 999, Rs. 1,199 and Rs. 1,499 plans. Apart from this, the Rs. 1,199 plan is also remodelled to offer 30 GB of high-speed data per month, where as previously it offered 20 GB data per month.
Until now, BSNL offered 1 Mbps speed post FUP, increasing it to 2 Mbps gives the company a slightly higher chance to stand against its competitors. Bsnl is still running its 3G network in most of places in India and is still an edge lower that other major telecos present around. That being said, the company is constantly coming up with new 3G plans to retain its customers. With the revised broadband plans, it will be interesting to see if it succeeds to gain attention or will still be at the lower ground with its competitors climbing up.
We'll keep you updated with more, stay tuned!