WhatsApp introduces Desktop Apps for Windows and Mac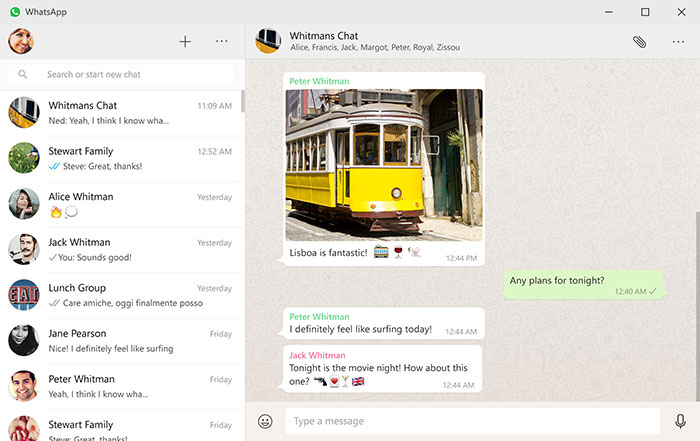 The famous instant messaging application, WhatsApp has launched its desktop apps for Windows and Mac. The new desktop app is available for Windows 8+ and Mac OS 10.9+.
WhatsApp says  that because the app runs natively on the desktop, it will have support for native desktop notifications, better keyboard shortcuts, and more. Earlier, the users could access WhatsApp on their desktops with WhatsApp Web. The UI for the desktop app is almost similar to that of WhatsApp Web except for minor tweaks and also it is not browser-based.
Users can download the app, by visiting
https://www.whatsapp.com/download
from the browser. Then, open the app and scan the QR code using the WhatsApp app on your phone (look for WhatsApp Web menu under Settings).