WhatsApp in talks with SBI and NPCI for UPI integration; may soon add support for sharing any types of files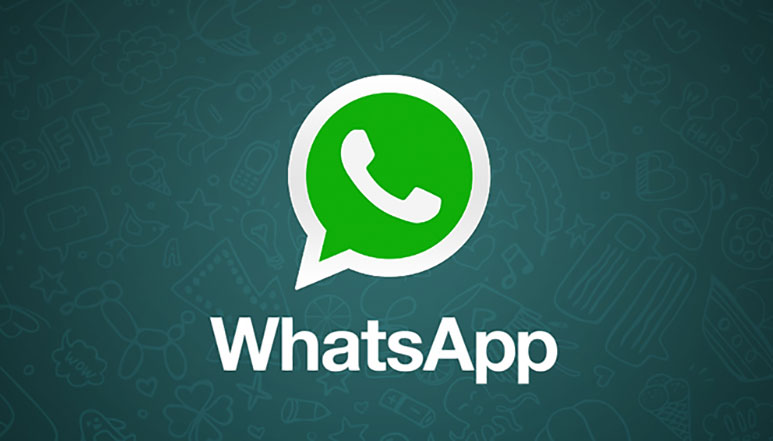 The fact that WhatsApp is planning to launch its peer-to-peer payment service in India has been creating fair amount of buzz from a while. There is yet another report regarding this, which claims that WhatsApp is apparently in talks with SBI and NPCI for Unified Payments Interface (UPI) integration in India.
As per the new report from the Economic Times, citing a senior SBI official, "Due to the complexity of the architecture, WhatsApp is in discussions with the State Bank of India, NPCI and few other banks to devise ways to integrate their systems with the bank and with NPCI". The report further mentions that WhatsApp is currently at the 'proof of concept' stage, looking at ways to integrate with the back-end.
Giving more information related to how the UPI integration will work on WhatsApp, a senior executive, who manages payments at a private sector bank said, "A messenger works in a manner of identifying an address box where the messages travel to instantly. Similarly, UPI instantly settles funds between one account holder and the other. WhatsApp will identify the recipient and the UPI layer will allow funds to get settled between two parties."
Quite interestingly, the news comes right after Hike launched its UPI based payment service in India. Hike has partnered with Yes Bank to carryout the processes and has become the first messenger in India to launch UPI based payment service even before WhatsApp.
Apart from this, there is also another report which claims that WhatsApp is testing a new functionality which will allow the users to send any type of file to their contacts or groups. While users can send various types of files now as well but, they are still limited to specific types like PDFs, Word documents, spreadsheets and slides.
The limitations will certainly be gone once the new update rolls out, however it is still unknown that exactly when this new functionality will be available publicly. The report also mentions that, the file transfers will be limited to a maximum file size of 128 MB on iOS, 100 MB on Android and 64 MB on WhatsApp Web. While there is no clue about the reason but it is assumed that there is something to do with preventing the live servers to crash under the load of millions of people sharing heavy files.
Meanwhile, it has also been reported that WhatsApp has emerged as a force to reckon with in news media, apparently at the cost of its owner Facebook. The authors of the Digital News Report 2017 said, "We've been tracking the growth of WhatsApp for some time but its use for news has jumped significantly in the last year to 15 percent, with considerable country-based variation".