WhatsApp adds support for sharing any types of files on Android and iOS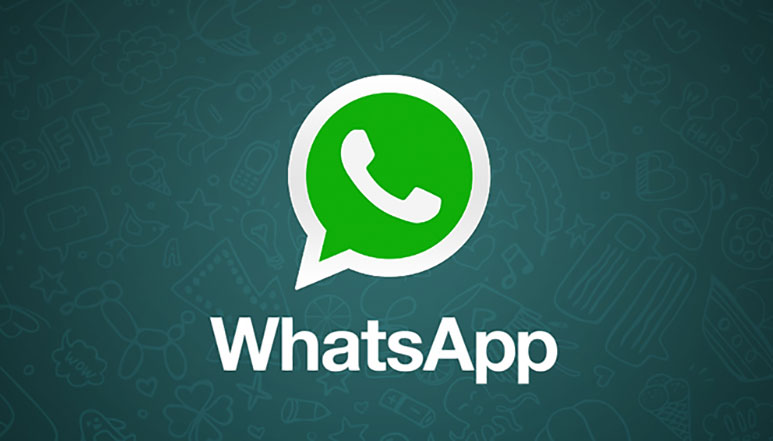 WhatsApp has rolled out a new update in which it has added support for sharing any type of file through the app. Prior to this, it was reported that WhatsApp was testing a new functionality which would allow the users to send any type of file to their contacts or groups. The testing now seems to be over and the functionality has been rolled out for all the users of WhatsApp on Android and iOS platforms.
Although the users could send various types of files previously as well but, they were still limited to specific types like PDFs, Word documents, spreadsheets and slides. Now the users will be able to send any type of file including APK files and Zip folders without any limitations.
However, initially the file transfers will be limited to a maximum file size of 128 MB on iOS, 100 MB on Android and 64 MB on WhatsApp Web. While there is no clue about the reason but it is assumed that there is something to do with preventing the live servers to crash under the load of millions of people sharing heavy files.
Meanwhile, the WhatsApp users on Android also get the new Album feature, something which is not new and is already present on the iOS version of the App. The feature basically bundles up all the images by a sender and displays them in the form of an album similar to that of Facebook. If a sender posts 5 or more than five images at a time, four images will be displayed in a group and the fourth image out of them will contain an overlay with the number of remaining images. Once you tap on the Album, it will show all the images present inside it.