Warner Bros. offering Refund for Batman Arkham Knight's buggy PC version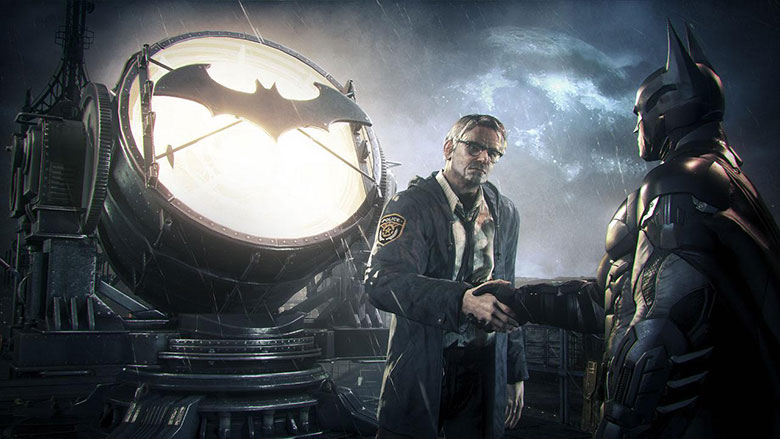 Warner Bros. got a lot of negative words and a huge disappointment when it launched their massively talked and anticipated game Batman Arkham Knight for PC users. Due to the glitches, bugs and issues it inherited in it, the developers had to call off the game and work on it to fix the issues.
Now the company has taken a step more in order to reduce the burn on the buyers of the faulty PC game version. The company is offering refunds for the Batman Arkham Knight PC version.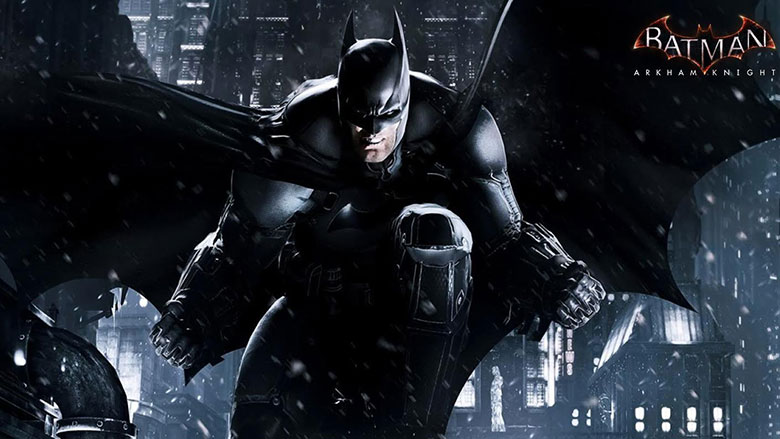 Warner Bros. have stated that they will refund every PC user owning the game on Steam and facing the troubles due to the issues in the game.
If you are the owner of the game and like all facing the problems with it, then you are eligible for the refund on Steam, that will be closing with the end of the year.