Batman: Arkham Knight Returning for PC on 28th October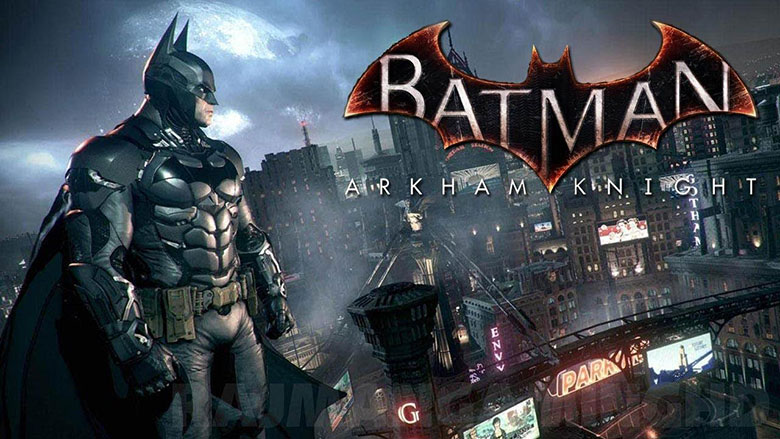 After being lashed by gamers due to the presence of certain bugs Batman: Arkham Knight for PC was removed from Steam in June, it is now making its return to the site on 28th October, as stated by Warner Bros. Batman: Arkham Knight is the last and fourth installment to the widely popular Arkham series of Batman game. Earlier in the year it was released for Xbox One, PS4 and PC that got a much appreciation due to the offered gameplay loved by a majority of people.
Despite getting the acclamation on video gaming consoles, Warner Bros. suspended the sale of PC version due to complaints regarding the graphics, making the people waiting for the game to feel disappointed at the end. The game was not released till the company could get the solution about the prompting issue.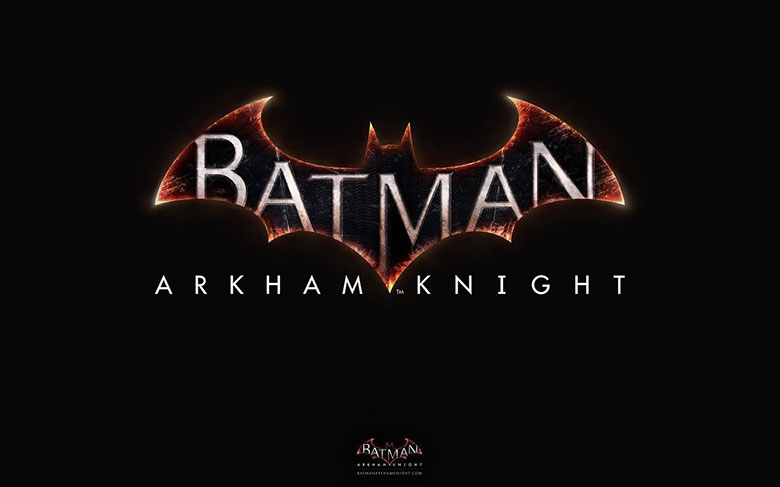 Warner Bros. apologized for the error and said, "We want to apologize to those of you who are experiencing performance issues with Batman: Arkham Knight on PC. We take these issues very seriously and have therefore decided to suspend future game sales of the PC version while we work to address these issues to satisfy our quality standards".
For those who already purchased the game there will be a patch that will be issued to resolve the error and making the PC version up to date.
The post on the Batman: Arkham Knight's Steam community page stated "At 10am PDT, October 28, Batman: Arkham Knight will be re-released for the PC platform. At the same time we'll also be releasing a patch that brings the PC version fully up-to-date with content that has been released for console (with the exception of console exclusives)".
With the launch of the much-anticipated games like Batman: Arkham Knight, Fallout 4, Call of Duty and many more, the month of November will be like a treat for gamers allowing them an astounding gaming experience.