Truecaller launches Hindi Caller ID in India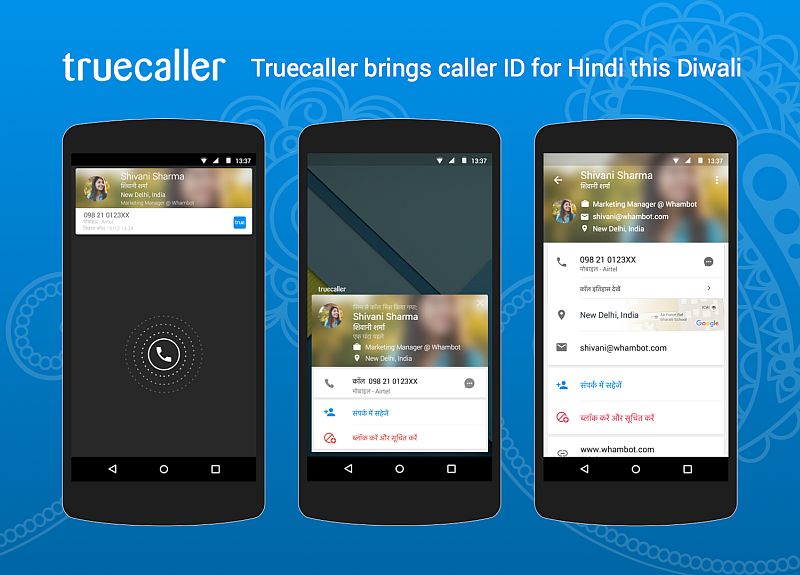 Truecaller has announced a new feature enabling the users in India to get the information regarding the caller in Hindi. With the addition of Transliteration, the company has tried to focus more on its 100 million users present in the country.
The new addition will provide real-time access of Hindi translation regarding the Caller ID, increasing the user experience encountered. Transliteration will be available on the Truecaller App on all the Android devices and can be updated with Google Play Store with the Truecaller version 6.10. For activating the new feature you have to go in the app and enable the Hindi language option from the settings menu.
Kari Krishnamurthy, Vice President Growth and Partnerships in Asia and Country Manager at Truecaller India said for the newly launched feature, "Our research showed that a user's experience is the most immersive when Truecaller helped them identify who is calling them. This was the turning point where we decided to innovate beyond translation of the app to a dynamic scenario of transliteration to help users identify the caller in Hindi. We realized the importance and relevance of being able to fully explore the potential of our app for the non-English speaking set of users and decided to offer it as an added feature to them".