TrueCaller brings Live Caller ID and Spam Protection features for iOS 10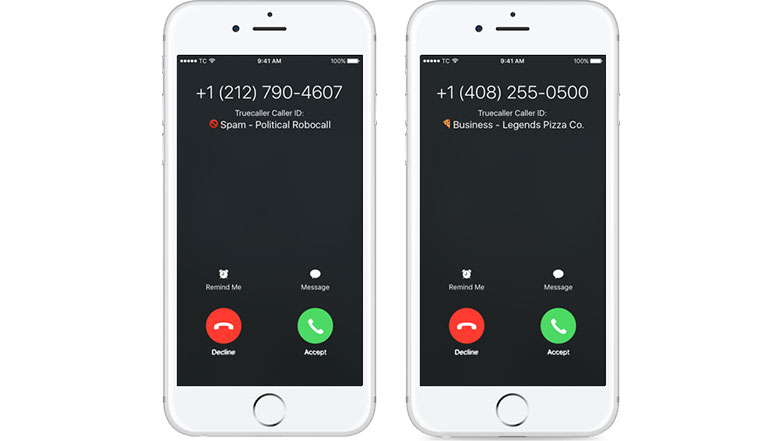 TrueCaller has finally announced the LiveCaller ID feature for iOS 10, which will let the user know whether an incoming call on iPhone has been marked as spam, that allows the user to choose to avoid it before picking up.
Truecaller is launching its integration with the new CallKit Extension in iOS 10, and claims this will drastically reduce spam calls for iPhone users. According to Truecaller, users in India get nearly 300 million unwanted calls per month, while over 20 million US consumers end up paying more than $7.4 billion dollars annually, thanks to these spam calls.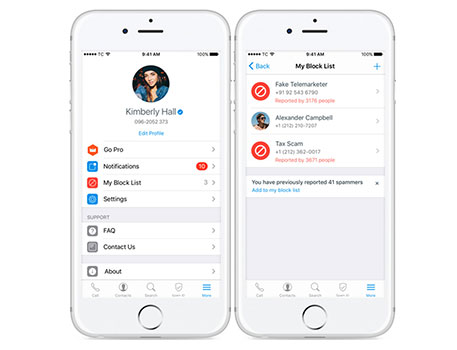 "Working closely with Apple over the past few months, we're proud to bring a call solution to your iPhone to provide safe and authentic communication. In our early testing, we've seen spam detection rates on iPhone increase by more than 50 percent in some markets, reaching upwards of 90 percent of all spam calls made to our users. We fully expect these rates to continue improving for the benefit of our users,"

– Tom Hsieh, VP of partnerships and growth at Truecaller.
The company has also introduced a new "My Block List" feature that will let users control who can contact them. To enable the new feature, make sure you have updated to iOS 10 and have the latest version of Truecaller on your iPhone. Then go to Settings->Phone->Call Blocking and Identification to turn on the feature.