Skype now allows users to share a direct link and join anyone to ongoing calls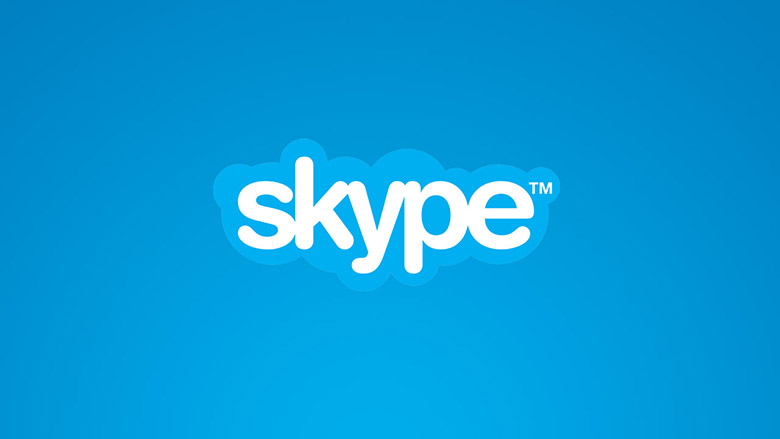 Skype, the popular video chatting service is rolling out a new feature allowing the users to offer anybody to join in a group call. Skype users can now share a direct link, using which a person can join instantly. Again a good thing is, to use this feature a person doesn't need to own a Skype account or have the app installed, users can join the calls as guest.
This feature can be utilized by the people using the app on their Windows and Mac system and also on the Web. Users can also share the link through social networking sites like Facebook, WhatsApp, and Twitter etc. Smartphone or tablet users can also be invited to join the group chat or call with the shared link.
Skype has aimed to make the conversations easy with the help of this new feature. You just need to click on the Add (+New) option and invite any person to join the ongoing Skype chat by sending the unique link.
It can be currently utilized by the Skype users present in the US and UK, the company has stated that it will be launching the feature for other regions in the coming weeks.
https://youtu.be/Ojly8VCTLGE