Reliance Jio's Fibre to the Home broadband service could be launched in June: Report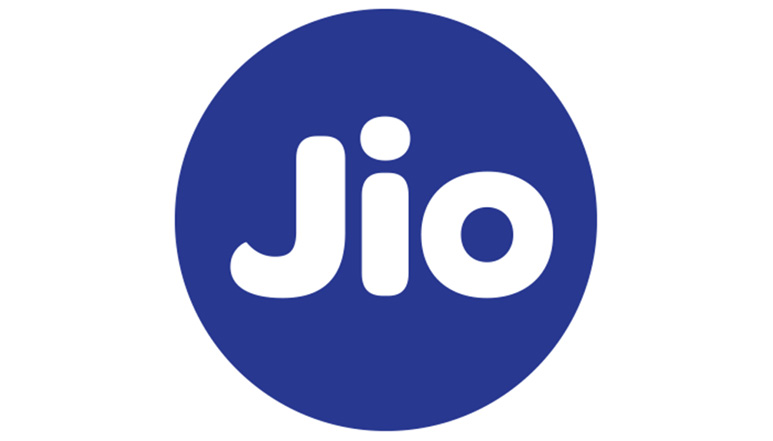 A few days earlier, it was reported that Reliance Jio is bringing up its fibre based home broadband service which will offer a speed of up 1 GB per second. Now as per a new report from Teleanalysis, Reliance Jio seems to be all geared for its 'Fibre to the Home' broadband and could launch the service in June this year. According to the report, the news comes from sources familiar to the plan who also stated that the company is conducting trials in various cities.
Reliance Jio's broadband service has been in talks since a while now and was highly looked upon considering the fact that it is said to offer a lightning internet speed. If the report is to be believed, then Jio will offer a minimum speed of 100 Mbps for home broadband users and that too at affordable prices as it has been doing up till now.
Reliance Jio has been laying down fibre optic cables in various cities all over India. In September last year, some details came up regarding the service being tested in several residential colones of Chennai. Jio had officially sent invites to residents of various localities to try out their broadband serviced. There were also reports that the company had begun test for the service with 1 GB per second speed in Mumbai and Pune last year.
Along with the broadband service, Reliance Jio is also set to launch its DTH service and smart-Tv boxes. The DTH service is reported to provide around 360 channels, again at affordable prices and three months free service under the welcome offer. All the new services from Jio could be game changers for the industry similar to what its telecom service is proving to be. We'll have to wait and see that how soon do these reports actually come into existence. The frequent reports surfing around indicate that there's not much wait left.
We'll keep you updated with more, stay tuned!