Perception Changed: Now Chinese Phones are not considered as 'Cheap' in India!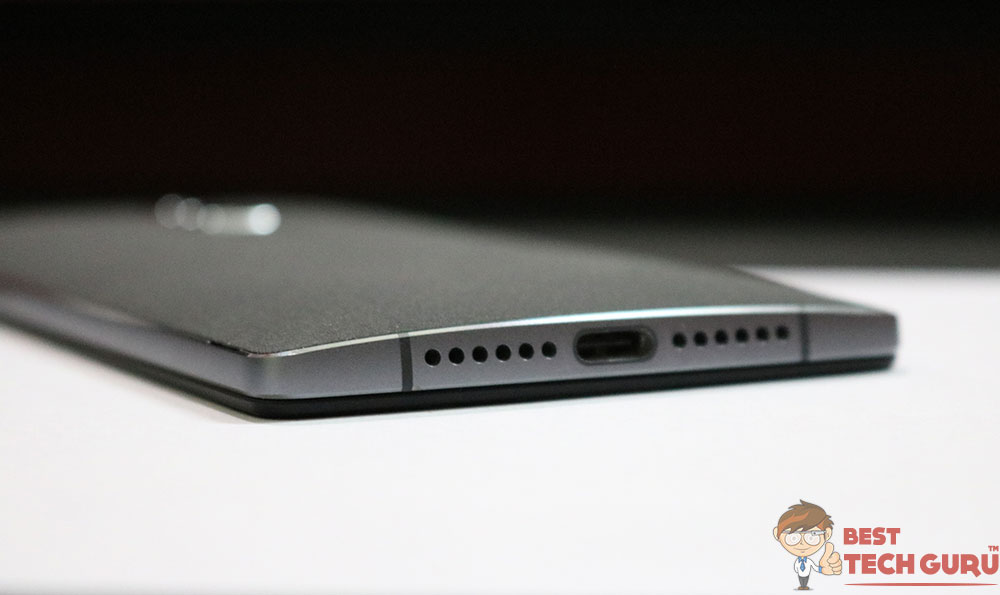 [jumbotron heading="About the Article" tagline="This is an Editorial from the Founder and Chief Editor of 'Best Tech Guru' – Rahul Dubey"]Hello, I am Rahul. I have founded this website in 2012 and since then I am following every event of the Tech Industry in details. I had been doing deep studies and spent so much time in understanding the technology and reviewing the gadgets. Over the years I have seen many companies and products rising and failing and, my work is like an extensive research. In the Editorial Articles like this, I express my deep views on the related topics. Hope you like them & yes the articles can be lengthy, so it will be great if you can get yourself a cup of coffee :)[/jumbotron]
Sometime around 2007 when I was in class 9th, my uncle bought a phone umm…. a 'Chinese' phone which had huge display, stylus, antenna (for watching TV!), very very loud music and pretty much everything you could have imagined at that time. And not to anyone's surprise, it was really really cheap! With 'Cheap' I not only want to draw your attention towards its low price but also towards its low quality! And that's how we all perceived the 'Chinese' phones – Cheap! But still they were offering a very attractive package and many people bought those phones. And if you can recall, you might find yourself saying sentences like, "kya China ka dabba mobile liya yaar, Nokia lena tha na…. Nokia" to your friends.
This is how Chinese phones were perceived in India long back but since then the mobile phone industry has changed dramatically. Let's see if & how the perception about the Chinese phones in India has changed:
So, soon, Samsung capitalised on most of the qualities of the cheap Chinese phones, it produced bigger phablet sized smartphones, improved hardware, Android took care of the software and features, and they also included the Stylus! And then it took no time for Samsung to become the Global leader and dominate the smartphone market. Indian manufacturers like Micromax also emerged and soon the 'Cheap' Chinese phones started to disappear from the Indian mobile market. We also saw the downfall of Nokia and the feature phones and then we saw the craze of Android powered smartphones from top international players like Sony, Samsung, Apple, HTC, LG in the Indian market.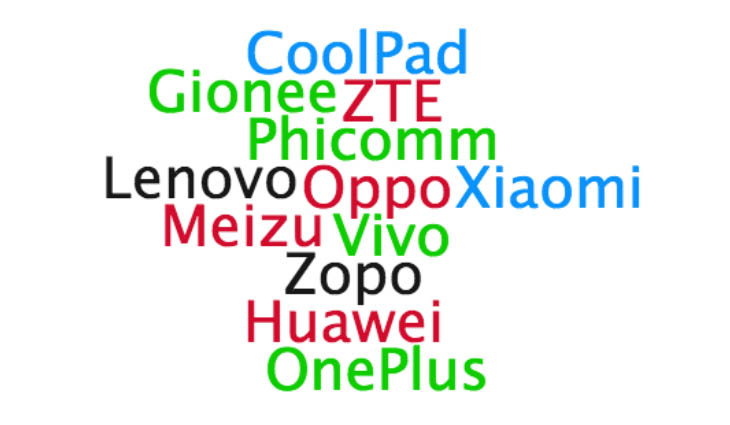 The Wheel Of Time rotated and from 2012, we saw the return of Chinese phones in the Indian market. Lenovo, Huawei and Gionee were among the first few Chinese brands to enter the Indian smartphone market. These companies found it hard to make the mark in the initial days but gradually got the needed traction.
At the current time, Lenovo has almost came in-line with the top international brands and it is now seen with much respect and trust in India.
In 2014, we saw the entry of Xiaomi & OnePlus in India, which saw huge demand from the very first day. Xiaomi, which is often referred to as world's biggest startup when entered India last year with its Mi 3 saw an unprecedented response from the Indian consumers for a Chinese company. The Mi 3 went out of stock in 40 minutes in its first flash sale, it took 5 seconds in second flash sale and in the third flash sale, it went out of stock in record-setting 2.4 seconds. This shows how the Indian consumers accepted the Chinese brand with both hands. On the other hand, the OnePlus One was also a success story.
In 2015, Meizu, CoolPad, Oppo, Vivo, Phicomm, Zopo and ZTE (Nubia series) have entered in the Indian market and most of them are receiving a good response.
The current generation Chinese phones from the early and new entrants in the Indian market once again bring back the 'Cheap' factor but now, it is only limited to the price, when it comes to the quality and features, they are much ahead of the top international brands. These Chinese companies are offering great premium design, powerful specs, latest software and pretty much everything one would want in a smartphone, at a price you never thought was possible (specially after getting used to the Samsung, Sony and HTC's costlier phones).
Most of the Chinese smartphone manufacturers are playing in the budget segment in India, where the competition is fierce but they have surpassed brands like Sony, HTC and LG to become the favourites. The good thing about these chinese companies is that, there are not only stuffing their phones with specs but they are also taking care of the after sales service, user experience and are also interacting actively with their users over the social media channels. They are making a strong connection with the users, which is a key factor in building trust.
All these things have led to one thing – The Change of Perception of the Chinese Phones in India.
The Indian users now don't see the phone from a Chinese company as a 'Chinese' or 'Cheap' phone instead, they look at how the company is setting up its footprints in India.
The hesitation and reluctance to spend a big amount on a Chinese mobile manufacturer is rapidly going away now, atleast for the major part of the country's population – Youths. The only thing most people think about is, "what my friends will say if I buy a phone of not very well-known brand?". Well, companies like Lenovo and Xiaomi are answer to these questions, they are established and popular in India and bring in good brand value.
So, what are your opinions on this topic? Do you feel comfortable to buy a phone from a Chinese manufacturer or there is still something stopping you to go with these brands? Please feel free to drop your views in the comments section below.