PayPal seeks PPI license to start its digital wallet in India: Report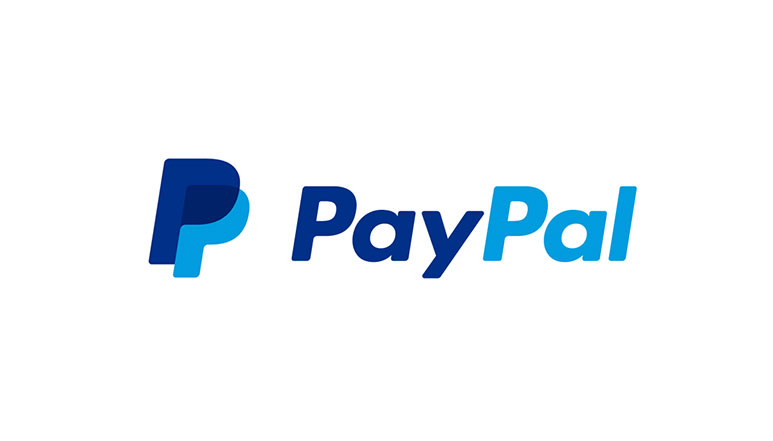 Global payments platform PayPal is looking to be the next digital wallet in India. As per the sources, the company is seeking Prepaid Payment Instrument (PPI) license from RBI to launch their digital wallet services in India. Although PayPal is operational in India since long but, hasn't been very successful to achieve a strong user base up till now.
PayPal was recently reported to have invested in other digital wallets in India such as PhonePe and Freecharge, but now it seems that the company has decided to rise on its own, which is reasonable considering current boom for digital transactions in the country. That being said, it won't be easy to acquire a green signal from RBI as it has put a suspension on granting PPI licenses since September till it lays down new revised guidelines. However, industry sources have also stated that PayPal may have already applied for the license and could be on for further processes.
As reported by The Economic Times, one of the sources from the industry said that the global payments major had recently held discussions with industry bodies on its PPI application. "PayPal is interested in getting a wallet licence and has discussed this with some industry associations", the source said.
A couple of companies such as Amazon and Pine Labs were entitled with PPI licences in March this year but, interestingly PayPal was not amongst them. This, further raises a question on the report that the company has already applied for the licence. According to the source, PayPal said it does not comment on market speculations and rumours. Also, when asked to RBI if it had received an application from PayPal for a PPI licence, the RBI said it "doesn't disclose the status of an application received under the Payments and Settlement Systems Act".
It will be interesting to see how the Indian market evolves with new competitors entering the game. Also, how will it affect the home grown payment platforms like Paytm and BHIM will be a gripping question.
We'll keep you updated with more. Stay tuned!