OnePlus 5T won't support wireless charging, Dash Charge is still superior: OnePlus CEO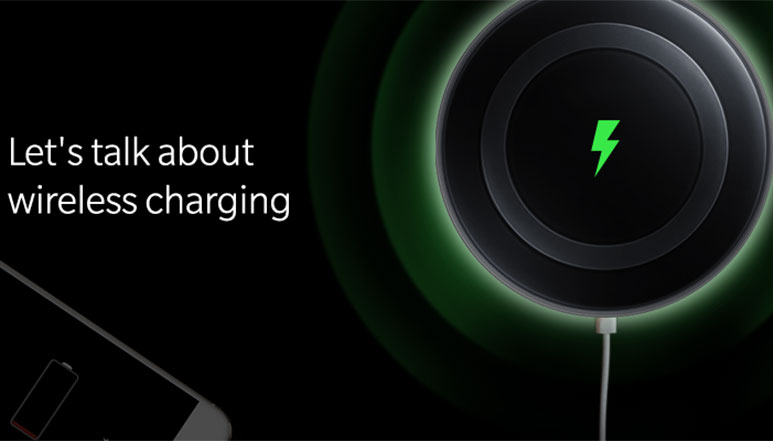 While the leaks about the OnePlus 5T are not stopping, the company is also making sure to garner enough interest for its upcoming OnePlus 5T. OnePlus took to its forum to explain why the OnePlus 5T won't support wireless charging. The company agreed that wireless charging has developed quite a lot from past years but it is still not as easy and fast as regular charging. The company thinks that their Dash Charging is still superior than wireless charging.
Talking on why OnePlus 5T won't have wireless charging, the company's CEO Pete Lau said, "Wireless charging requires you to keep your device perfectly aligned on the pad to get the advertised charging rates and energy efficiency. Some of the best wireless charging pads market the theoretical potential of 15 watts of power, but that's only if you position your phone correctly,".
As per the company, wireless charging is still not developed to the extent in which we can totally rely on it. OnePlus says, their Dash Charge solution offers better and faster charging than most conventional charging technologies, giving a day's power in half an hour and also stays cool and power efficient as well.
OnePlus also added that wireless charging is quite attractive. "You can just set your phone down on a surface and charge. This is nice in theory, but not simple in reality. The user can't pick up the phone to play game or to take a photo while charging. Given present-day infrastructures, wireless charging brings more limitations than freedom."
OnePlus is launching a new phone In New York on November 16 in Brooklyn, New York. The event will start at 11 AM EST (09:30 PM IST). However, it is already confirmed that the company is going to launch the OnePlus 5T. It is rumoured to have a  6-inch FHD+ AMOLED edge-to-edge bezel less display with an aspect ratio of 18:9 and Snapdragon 835 under its hood. It will also feature the dual cameras & an upgraded front camera. It is also expected to ship with 6 GB and 8 GB RAM variants with 64 GB and 128 GB as internal storage options.