OnePlus 5 becomes the fastest selling OnePlus phone; company caught cheating on benchmarks yet again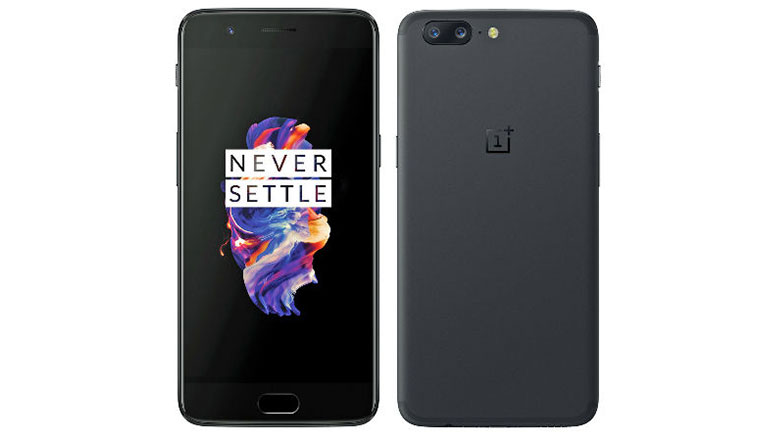 OnePlus unveiled it flagship OnePlus 5 smartphone yesterday in an online event and as it was expected, the smartphone is going wildly popular amongst the buyers right from the first moment. OnePlus started selling the smartphone in select European countries, U.S, Canada and Hong Kong as a part of Early Drop sale. No sooner did the Drop sale proceeded, and the company's co-founder Carl Pei announced that the phone is the fastest selling OnePlus device till date.
????????????The first numbers are in, the OnePlus 5 is our fastest selling device ever!????????????

— Carl Pei (@getpeid) June 20, 2017
The company in its forum post also shared that, OnePlus 5, 8 GB RAM with 128 GB storage Midnight Black version has already gone out of stock. The company also states that the Special Launch Bundle that it offered also went out of stock, so it has now launched a new Bulletproof Bundle (Protective Case+Bullet V2). The Early Drop sale runs for 48 hours until June 22, 1:00 PM EDT and the phone will be available in regular sales from June 27.
Talking about its availability in India, the smartphone is all set to launch here tomorrow i.e 22nd June at 2:00 PM in Mumbai and pop-up events will also be organised in New Delhi, Mumbai, Chennai and Bengaluru. The OnePlus 5 is also expected to go on sale at 4:30 PM on 22nd June in India at Amazon.
Apart from this, there is altogether an another report which puts the company in a not-so-good league. According to the report on XDA, OnePlus was caught cheating on benchmarks in order to achieve chart-topping performance for OnePlus 5. A detailed investigation carried out by XDA-Developers has apparently discovered the entire mechanism of the cheat.
If we were to talk in details, when a benchmark is detected, the OnePlus 5 boosts its "little" cluster of Snapdragon 835 chipset at its highest possible clockspeed that is 1.9 GHz. Although this isn't an overclock, but it does disable thermal throttling, where the "big" cluster is not affected at all. This much is enough to push the multi-core benchmark results as high as they appeared to be. However the single-core results remain unchanged, still most people just look at the multi-core result. With cheating disabled, the "little" cluster spent only a quarter of the time at max frequency, so this also makes performance more consistent.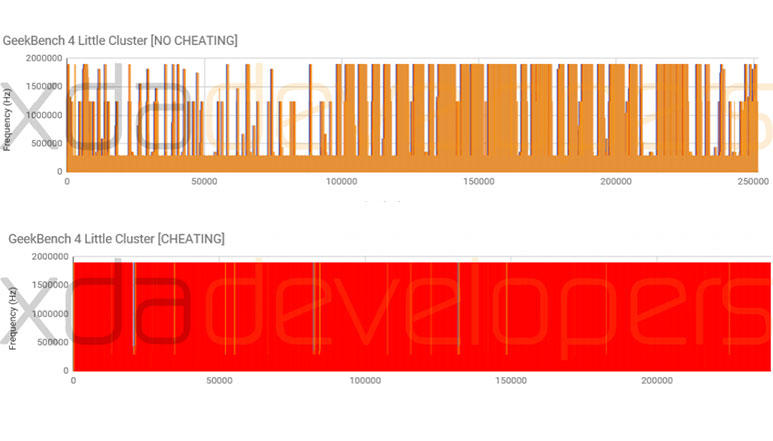 Though being accused of cheating, OnePlus in an official statement claims that this way it shows the performance potential of the OnePlus 5. Previous to this, the company was also caught cheating on benchmark scores with the OnePlus 3, though not identical but those were of similar nature.