Nokia – A Brand Most Trusted, A Brand Slowly Closing Its Eyes!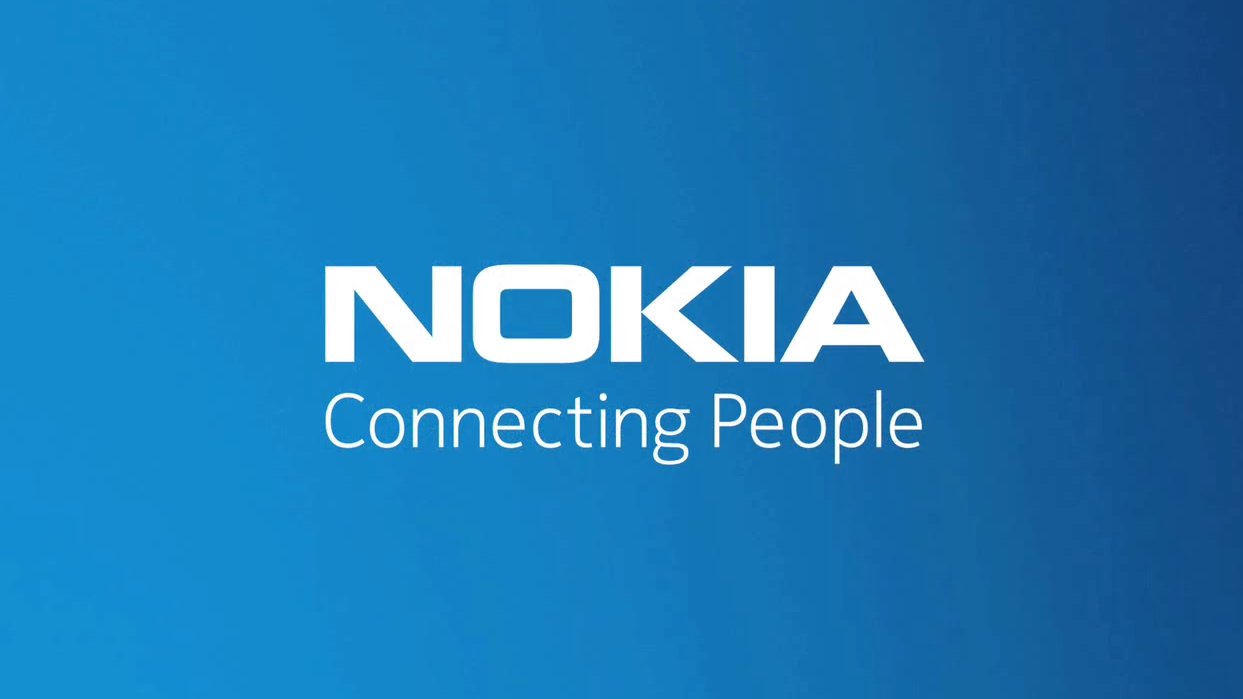 I am heart-broken! Because the Mobile company which I trusted most has been sold out, not even sold out but its identity is also diminishing under Microsoft. I remember very well how excited I was to get a Nokia phone when I completed my 10th standard. It was like a dream come true, the phone was just awesome! But after few years I saw Android emerging out of nowhere and destroying Nokia. I kept hoping that Nokia would launch Android phones but it didn't.
Nokia is a smartphone brand who had got most love, respect and trust atleast in India. Few years ago, if you wanted to buy a new phone, anyone would have suggested to buy a Nokia phone. They had an incredible portfolio of phones containing phones which cost very low, phones which are stylish, feature rich, phones which are specially designed for music experience & phones which contained the Qwerty Keypad. You had a lot to choose from and at the end whatever you might buy, you would have bought a very good device
Nokia has always used great hardware in their phones, their build quality was much better than what many companies are offering at a higher price. But despite having great hardware, the phone might encounter some problems. And there the real excellence of Nokia lies – the after sales service. Nokia has been absolutely amazing in providing service for the phones. They have service centers even in small towns, where you would get good treatment and all the facilities. And the employees at the service center would try their best to resolve your problem, atleast I have experienced that.
I believe if Nokia had adopted the Android ecosystem when its boom started, today Nokia would have been the top player of smartphones. Because Nokia introduced large screen & metallic body phones and phones containing apps much before Samsung started. Nokia was the pioneer of today's smartphone design and if it would have just got the software right, Nokia would have still existed. And its my firm belief that the Nokia's Flagship Android phones would have been better than any other company. And like me there are millions who can trust Nokia more than Samsung because of their amazing service centers.
But that day also came when, after much of delay, Nokia had finally launched the Android phones but, rather than exiting it was more disappointing as it has completely messed with Android. Nokia has tweaked its UI to look like the Windows Phone because Nokia wanted people to take a glimpse of Windows in their Android phone, that's a pretty bad strategy. Somewhere Nokia understands that Android is much better than the Windows Phone OS but it drastically fails to accept the reality and still tries to convince the people that their Lumia phones are better than the Android Phones. Well, the Lumia phones are really good but the Windows Phone OS needs much of improvement and makeover which will take few years.
Microsoft has acquired Nokia now. And now, if you search for a Nokia phone, it will redirect you to the Microsoft's Mobile Phone Divisions. Slowly the brands identity is diminishing and there are rumors that in few months Microsoft will start selling the Lumia phones without the tag of Nokia. A brand which was once the ruler of the mobile phone market is now heading towards a slow death, its tragic!
But still I wish for something strange to happen, and Nokia under Microsoft launches a new Android phone which gives the pure Android experience and the trust of Nokia. Imagine how good it will be to hold a Nokia Android phone which has great specifications and a phone which I will be able to compare with the likes of Nexus 5.
What to you feel about Nokia? Please share your views in the comment section below.