L!VE 24-inch LED TV at Rs. 7,900 & 32-inch LED TV at Rs. 9,990 launched in India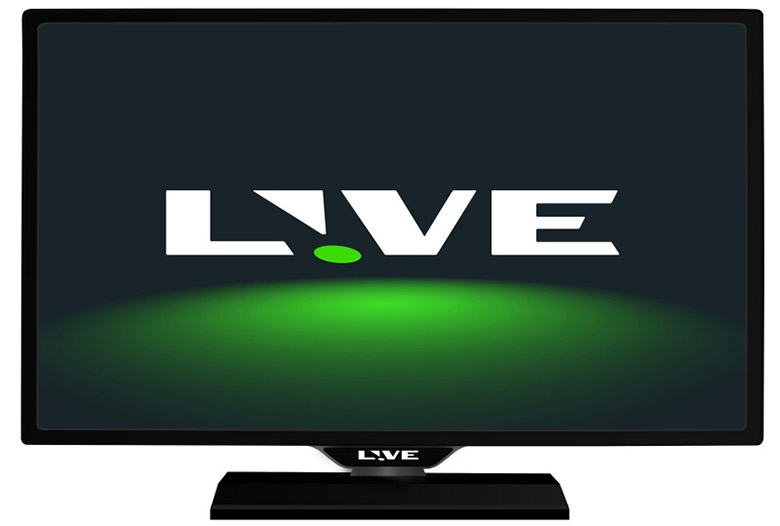 L!VE, a fresh new company has come up with two affordable LED TVs in the Indian market, both being offered at inexpensive prices. The company has unveiled two models, one is 24-inch variant with the price tag of Rs. 7,900 and another is the 32-inch variant costing Rs. 9,990.
The LED TVs launched come with an HD (1280×720) display along with the compatibility of HDMI, AV Mode and USB. The offered range by the company is provided with a warranty of one-year and full after-sales support.
Chetan D' Souza, Vice President-Marketing of L!VE TV stated, "When it comes to buying a TV, today the consumer is faced with two choices; pay more or get less. L!VE TV will challenge this situation, We are democratizing luxury in the TV market, this has happened in other segments like automobile and mobile phones."
According to the company, the pricing of the TVs is highly competitive and even online players will find it difficult to match it.