Kingston launches DataTraveler microDuo 3C USB Type-C pen drives; starting at Rs. 800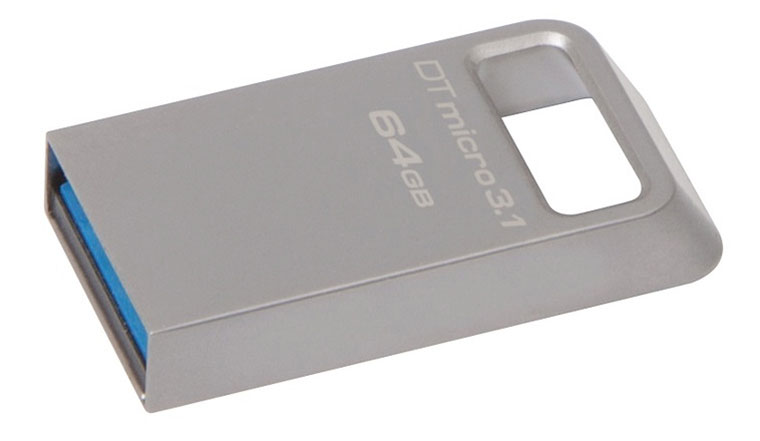 Kingston has launched a new OTG pen drive, known as DataTraveler microDuo 3C. It is exclusively available from Flipkart and is backed by a five-year warranty and free technical support.
The Kingston DataTraveler microDuo 3C is a 2-in-1 connector that has USB Type-C and USB port for easy transfer of files between smartphones, tablets, and computers. It reads the data at 100MB/s and writes at 10MB/s for 16 GB variant whereas the 32 GB and 64 GB storage variant have read speed of 100MB/s and write speed of 15MB/s. It measures 29.94mm x 16.60mm x 8.44mm.
The Kingston DataTraveler microDuo 3C is priced at Rs. 800, Rs. 1,200 and Rs. 2,000 for the 16 GB, 32 GB and 64 GB variants, respectively.
"DataTraveler microDuo 3C has a dual interface that accommodates both USB Type-A and USB Type-C ports to give users easy access to the latest USB interface. Our drive provides more storage, features fast data transfer speeds and helps make the new technology more accessible to consumers."

– Nathan Su, Flash Memory Sales Director, APAC Region, Kingston.