3 Best OTG Pendrives under 1000 Rs in India (2015)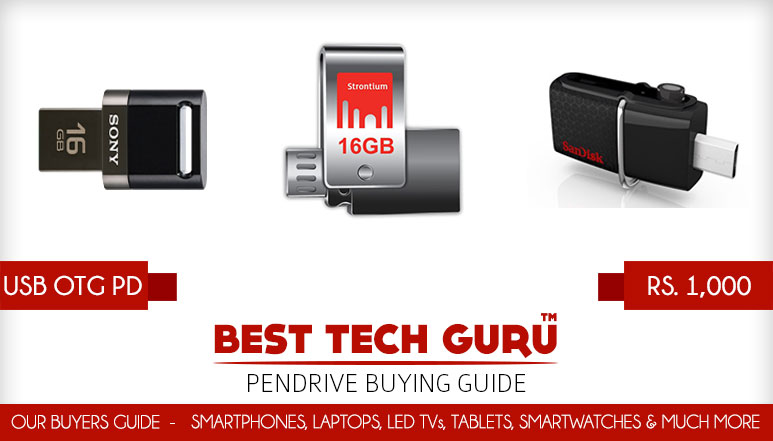 Smartphones and Tablets have become the essential part of our life and most of our data or apps are stored on them. But, these devices often come with limited storage capacity which is not sufficient for everyone cause of  increasing size of apps, games with high-resolution, and growing size of videos and photos. Placing this point in mind smartphone companies have started to provide expandable memory feature via microSD card. But what about the devices which still offer limited storage with no expansion slot like Moto G or OnePlus One? Thanks to USB OTG Pendrives.
OTG is actually short for USB OTG or USB On-The-Go. Phones with OTG support allow users to connect additional devices to their phone via the micro USB port for added functionality. Basically, it's a pendrive that you can connect to your smartphones or tablets and as well as to your computers.
Here we have shortlisted the 3 Best OTG Pendrives under 1000 Rs:
---
1. Strontium 32 GB Nitro Plus OTG 3.0 USB Drive: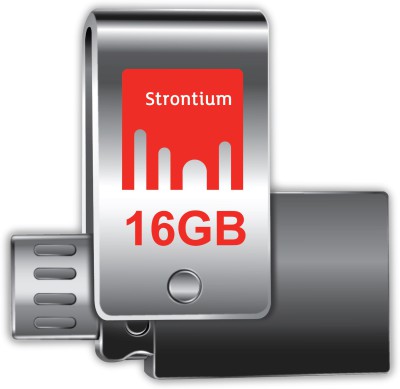 Storage solution company Strontium offers a Nitro Plus OTG pendrive with 32GB of storage capacity. The shock resistant and metallic swivel designed USB flash drive supports a standard Type A USB 3.0 interface for high-speed data transfer and Micro-B USB 2.0 (Backwards compatible with USB 2.0). It reads the data at 120MB/s and writes it at 40MB/s. Nitro Plus 32GB OTG pendrive is compatible with Win 7 or above, Mac 10.X or above and Android 4.0 or above devices. It measures 31.94 x 11.50 x 7.10 mm and weighs 3g. It also offers 5 years of manufacturer warranty and is available on Snapdeal for the best price at Rs 953.
---
---
2. SanDisk Ultra Dual 32 GB USB 3.0 OTG Pendrive: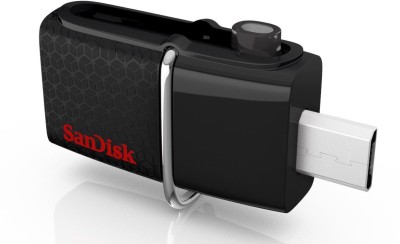 SanDisk Ultra Dual OTG pendrive offers a 32 GB of storage memory with dual micro USB 3.0 connectors. It performs high-speed data transfer at 130MB/s from drive to computer. SanDisk Memory Zone application (available on Google Play) lets you easily manage and back-up content on your smartphone and tablet. It measures 11.0 x 19.8 x 36.6 mm and weighs 18g and compatible with almost all devices supporting OTG feature. It comes with 5 years of warranty and is priced at 1050 Rs. on Amazon & Snapdeal.
---
---
3. Sony USM-OTG 16 GB Pendrive: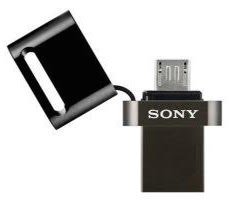 Sony USM16SA1/B pendrive offers a 16 GB of storage memory with USB 3.0 interface for high rate data transfer. It is compatible with Android 4.0 and above devices with Additional Structure to Enhance Micro USB strength not to be easily bent / damaged and is available in black color only. It measures 13.2 x 8.4 x 1.4 cm and weighs 18g. It comes with 2 years warranty and available at best price of Rs 940 on Snapdeal.
---
---
Hope you liked our list, you can also checkout more lists in our Gadgets Buying Guide. And please don't forget to like and share this post from below.