iPhone 7 component leaked; reveals the 3.5mm jack which was expected to be ditched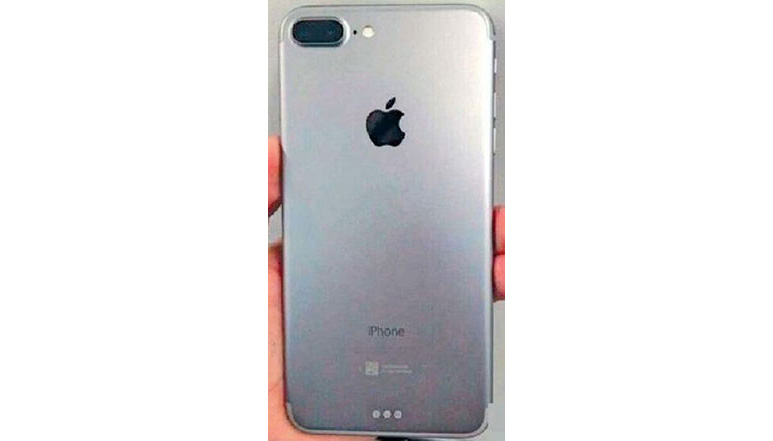 As per our previous report, Apple was going to ditch the 3.5mm jack for the iPhone 7 and iPhone 7 Pro. However, a recent leaked image of the iPhone 7 component shared by Nowhereelse.fr, says otherwise.
The iPhone 7 component image was spotted on Weibo that compares the board with the iPhone 6s. And as we can see the 3.5 mm jack remains (in the bottom left of the photo below). Earlier it was reported that Apple would skip the 3.5mm jack and will use Lightning-connected EarPods, in order to make it thinner.

However, there are no other details about its specification or design yet. Also the legitimacy of the image is not confirmed, so we advise you take it with a pinch of salt.
Recently, LeEco become the first company to ditch the 3.5 mm jack for their smartphones and used the USB Type-C port for headphones also.