InFocus Kangaroo, a smartphone sized PC with Windows 10 launched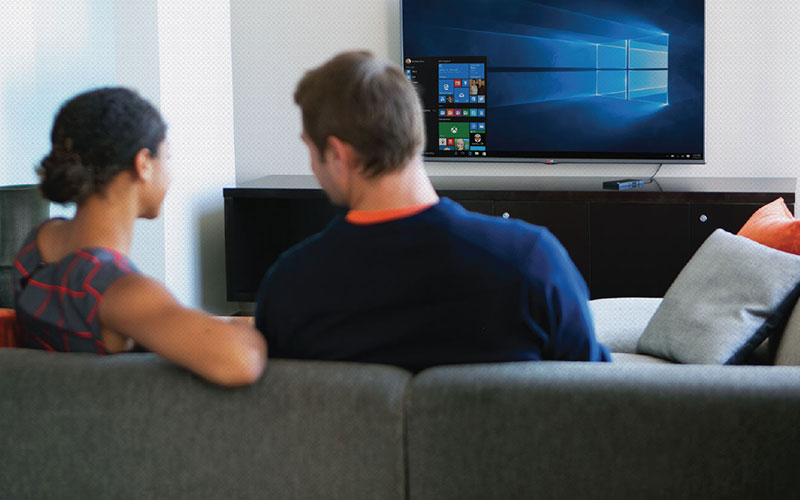 In the growing market of PC-on-a-stick many companies are making their entry to grab the largest share of the sector. InFocus is the latest company to enter the market with the launch of Kangaroo PC stick powered by the latest Microsoft Windows 10 OS.
The American company claims InFocus Kangaroo to be the world's smallest personal, powerful and portable PC. The claim is true to an extent as it inherits 80.5mm width, 124mm height with a thickness of 12.9mm, all this weighing just about 200g. You can easily carry it on the go, making an easy to use computer accessible almost anywhere.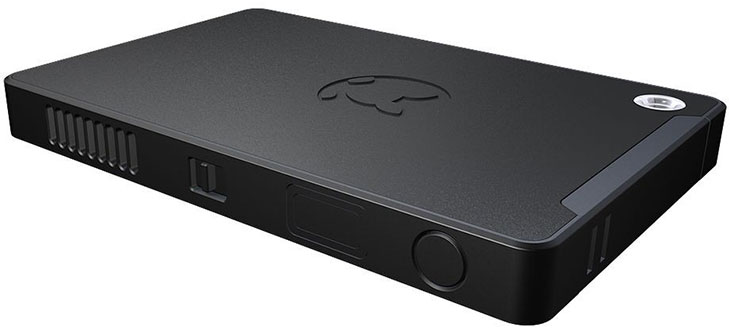 InFocus Kangaroo sports a 2.24GHz Intel Cherrytail Atom Z8500 processor that requires no fan, allowing the design of the device to be made compact easily. It also boasts a 2GB of LPDDR3 RAM supported with a 32GB of eMMC storage, which can be expanded up to 128GB through the microSDXC support to fulfill the need for additional storage.
For connectivity, it has Bluetooth 4.0, Wi-Fi 802.11ac with a micro-USB port to charge along with aiding in connecting with tablets, TVs and desktops without encountering any sort of trouble. InFocus Kangaroo offers the people to secure the device by selecting the fingerprint login instead of a password.
InFocus Kangaroo is available at a low-cost of $99 (Approx. Rs. 6,400) currently available in North America on the newegg.com and it will be launched globally in mid-November on Microsoft Store.