Huawei-made Nexus 6 Leaked Images & Specifications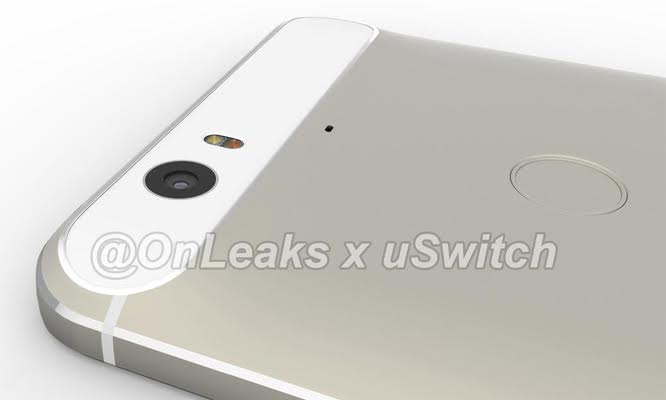 As in our last report, we told you that Google is planning to launch two new Nexus phones this year, one variant from LG and another from Huawei. The LG variant is dubbed as Nexus 5 2015 whereas the Huawei variant is dubbed as Huawei-made Nexus 6 which is little larger than the LG made Nexus.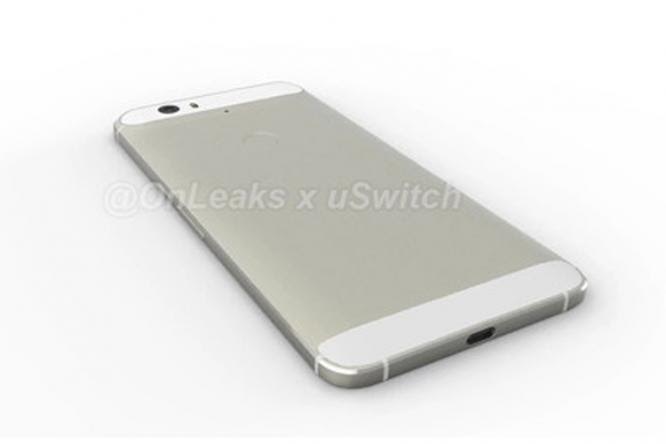 As per the serial tipster @onleaks, Huawei's Nexus 6 will have a 5.7 inch QHD display along with Qualcomm Snapdragon 820 processor. The all metal body smartphone roughly measures 159.4 x 78.3 x 6.6mm: though the device at its thickest point will measure 8.5mm. Just like LG made Nexus 5 it will also sport a fingerprint scanner below the rear camera and Type-C USB port at the bottom side.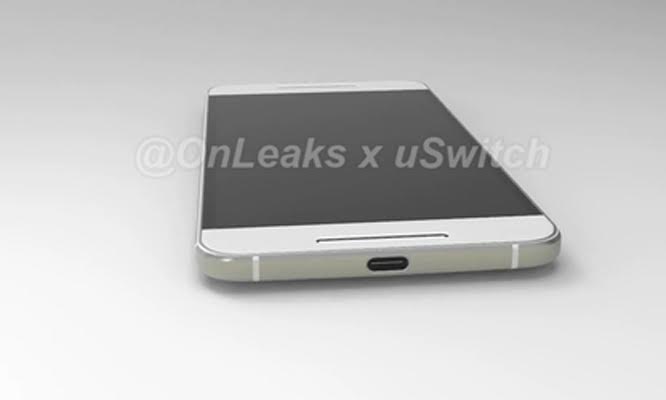 Nothing more has been rumoured or leaked about the smartphone but just like the other Nexus phone coming this year, the Huawei-made Nexus 6 will also run on recently announced and the upcoming Android M OS.