Huawei claims to have sold more smartphones than Apple in December last year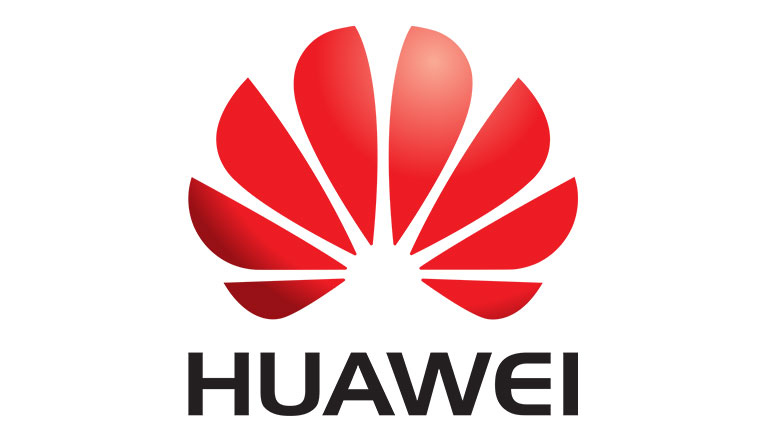 The Chinese Phone maker Huawei has apparently said that, it has overtaken Apple to become the second largest phone company in the world. Huawei has been the third largest smartphone maker in the world if the sales volume are to be considered. However the company claims that it had managed to get to second spot leaving Apple behind in the month of December last year.
Huawei India Director for Product Centre, Allen Wang said, "Huawei overtook Apple in global sales volume share in December". As per Wang, the company's share in December 2016 reached 13.2 per cent globally whereas Apple was in the range of 12 per cent. The company claims to have shipped 139 million smartphones last year.
He further stated that, Huawei has also overtaken the South Korean tech giant Samsung in selective markets. Samsung has always been dominating the smartphone market across the world and has retained spot for the top smartphone maker globally. To have overtaken Samsung even in some markets is quite an achievement.
Interestingly, Wang also mentioned that Huawei's sub-brand Honor has now become world's number one online brand. Taking about Honor, the company has been perpetually coming up with high-end smartphones at fair prices with the most recent release being the flagship Honor 9.
It is also being reported that Huawei is planning to bring in next Honor-series flagship smartphone, certainly called as the Honor 8 Pro. As per the rumours, the major highlight will be its imaging capabilities, with a dual camera setup at its back, comprised of two 12 MP sensors with f/2.2 aperture, laser auto-focus, LED flash and 4K video recording functionality. The smartphone will also have an 8 MP front camera.