Facebook Messenger introduces Free Group Calling feature on Android and iOS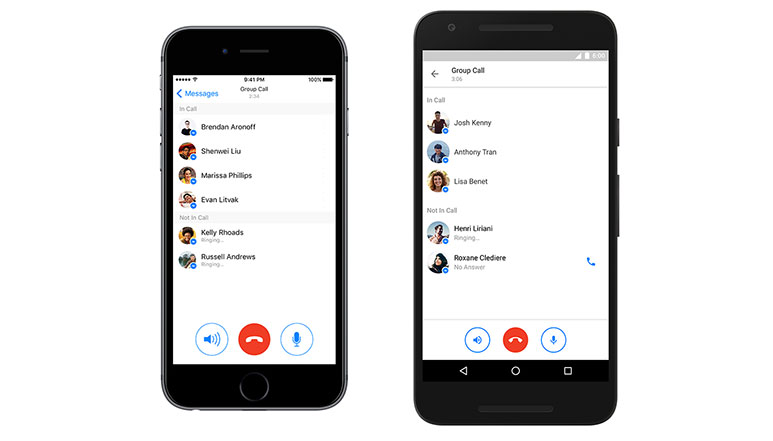 Another week, another Messenger update. And this time, Facebook has rolled out an important update, and has added free group calling feature on Android and iOS.
With this new update, a phone icon will appear in the top right corner of group conversations. After tapping the phone icon, it will let you choose the people you want to include in the call. All the group members you choose are called simultaneously. For now only 50 participants can be in a group call at the same time.
When you receive a group call, it will show the group name (if there is one) and the list of members engaged in call. Users can accept the incoming group call, ignore it or decline it. In case, you left the group call and want to rejoin it, you can open the group conversation and tap on the audio call button. Similarly, by tapping the red 'end call' button on the screen, you will be able to exit the group call, and the other participants will hear an exit tone.
Last week, Facebook also announced the support for video chat and Dropbox.