Facebook gets India specific camera filters; Reactions added to Facebook Lite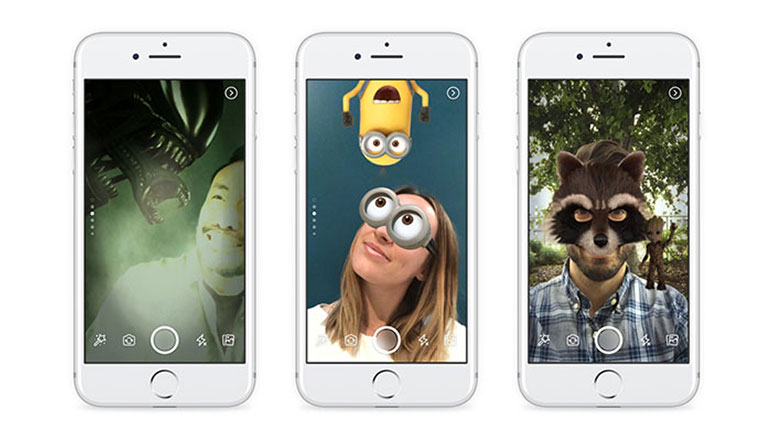 Facebook, today in its event named "A place to connect" in New-Delhi rolled out new India specific camera filters for its App. Along with this, Facebook also announced that it is bringing Reactions to the Lite version of the app. The event also showcased some data about other products of Facebook such as Facebook Live, Facebook Lite, Full Camera, 360 Photos, Oculus, Instagram and WhatsApp.
Talking about the India specific filters, they have been developed keeping Indian users in mind, considering increase in craze of Facebook and its other applications in the country. As per Facebook, "India has more than 184 million monthly active users and 50% of these 184 million users access Facebook every day". The custom camera filters for India include Namaste, and geo-specific experiences in Delhi, Mumbai, Goa and other cities across the country.
Also, the Reactions are soon going to be included in Facebook Lite which is nothing but a more basic version of the regular heavy app. Facebook Lite is basically for the regions with poor network connectivity, which are quite a lot in India. The Lite version requires less amount of data and loads very quickly which makes it hassle free for the users who have limited internet access. The Reactions added in Facebook Lite App will include "Love", "Haha", "Wow", "Sad" and "Angry" reactions.
Facebook, last month brought in the Reactions to its Messenger which became immensely popular and has been used around 300 billion times till date. The Reactions in the Lite app will now enable all the users to use the exciting feature which was excluded previously.